With so many people around the world in lockdown right now and looking for things to do to keep busy or distract from the situation or ways to keep children occupied and interested I thought maybe a free and as straight-forward-as-possible teddy bear pattern might come in handy.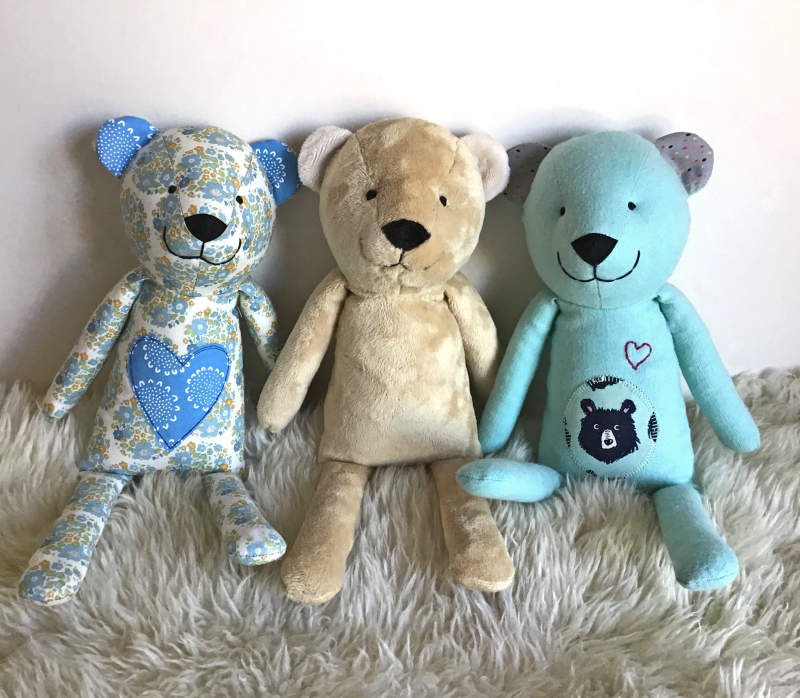 Breezy (so-named as he is a breeze to make - I hope!) has been designed and written up with the main objective of being really accessible and so that anyone can feel confident to tackle him. I've tried to explain everything in as much detail as possible in the instructions and there is also a tips sheet to download which covers some sewing basics too. To test the pattern my 12 year old made him and every question he had or mistake he made generated a pattern re-write. He made a really fantastic bear (and mentioned making another one so I think that means he wasn't too put off with all the questioning) - I'll take a picture in daylight and out it on my Instagram.
The pattern is and tips sheet can be downloaded by clicking here or going to the free patterns over on the right hand side --->
Whilst I wanted him to be easy to make I didn't want the design to be too 2 dimensional or crude so it was important that he had a bottom meaning he can be posed in a sitting position and a shapely bear nose too!
For more experienced sewists there is plenty of scope to embellish the bear with appliqué or personalisation, particularly on the body which is just one large piece.
I've made a few of them over the last week or two and have put them in the window for local children out doing bear-hunting walks!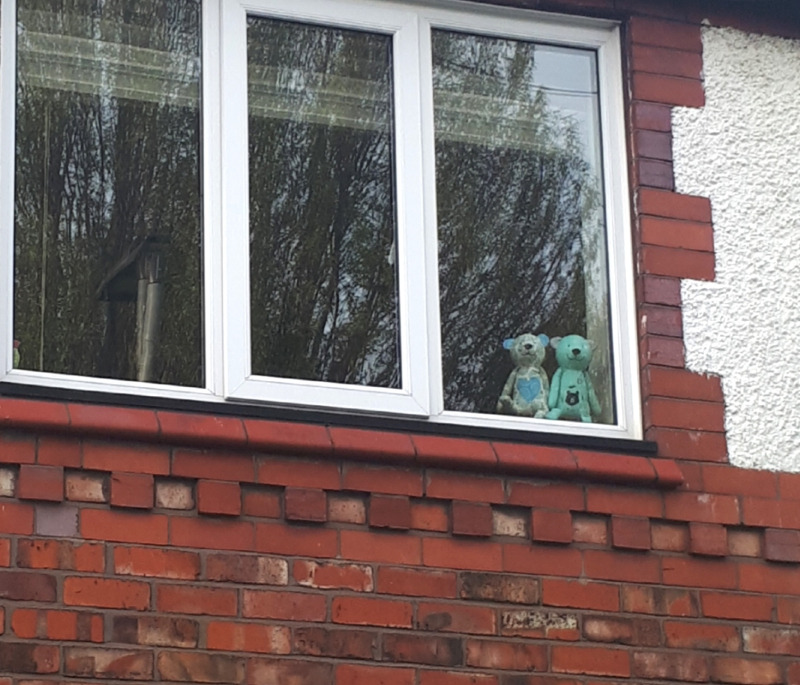 Stay well,
Jo