There have been some highs and lows over the last year as I have started designing, assembling and selling my own kits and to say thank you to everyone for sticking with me and Happy Christmas I've given an existing festive pattern an update and made it available as a free download. Presenting the Chubby Robin!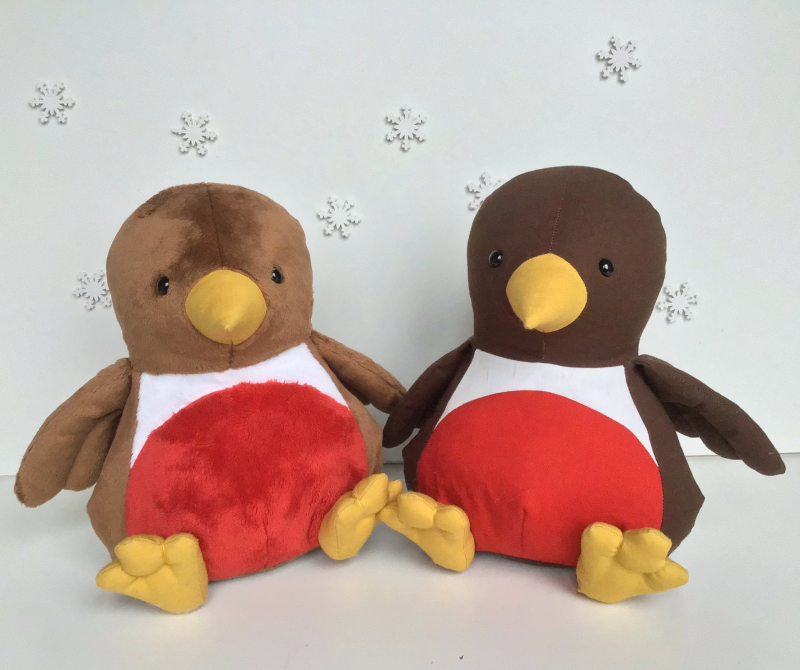 It's just over on the right hand side under Free Patterns or click here to go directly to it. The instructions have been laid out in the same way as my new printed pattern booklets and I've thrown a couple of extra construction tips in too to make it as straightforward as possible (I find thinking too much at this time of year should be avoided wherever possible). The templates need to be printed out at 100% and there is a size guide on one of the pages to check they are the correct size so that everything will fit together.
Not only that but if you would like to make one in exactly the same fabrics as shown in this picture then head over to my Folksy shop where I've added a plush and a cotton bundle, they're listed in the Fabric section. And as an extra festive offer if you buy an Avery Kit in the run up to Christmas I'll throw in a Robin fabric bundle for free.
Happy Christmas and happy sewing,
Jo x