Issue 23 of Love Patchwork and Quilting is out now and included amongst all of the gorgeous quilts and fabric is my lanyard with pass holder pattern.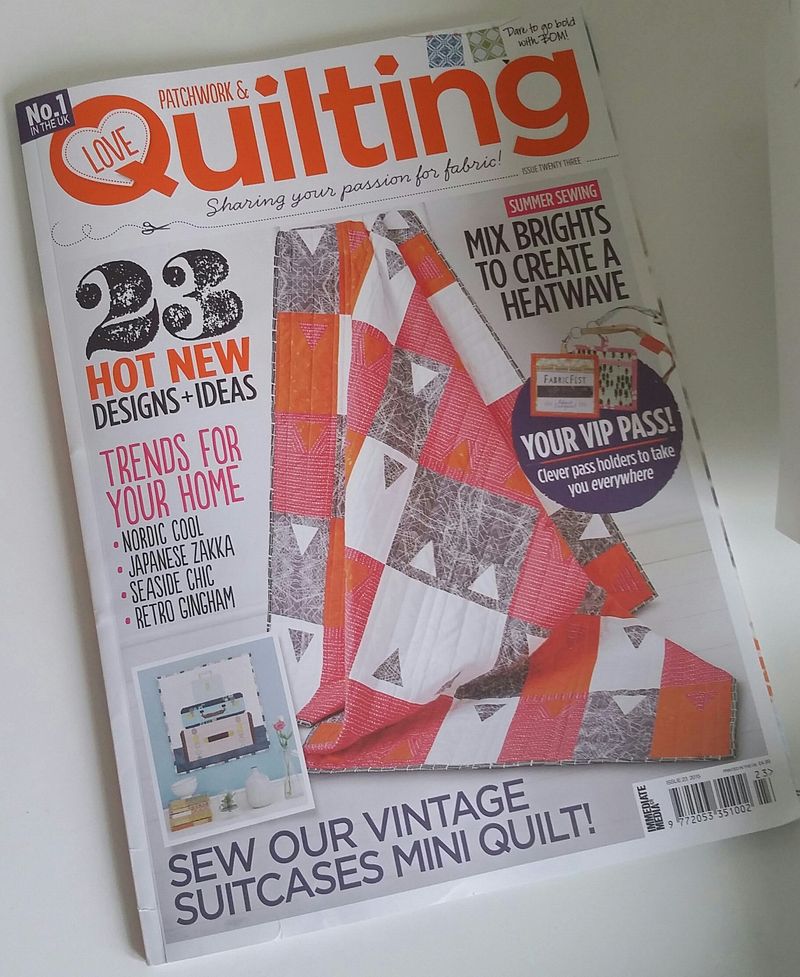 I love working on the ideas that Jen the editor puts to me and this has to be one of my favourites so far. It's something I would never have thought of and it's great to have a go at something a bit different.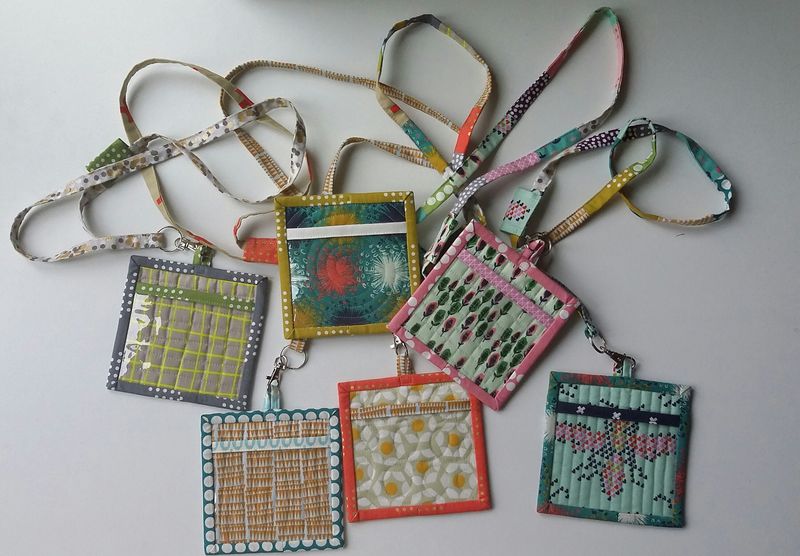 A pen holder loop is incorporated into the lanyard strap.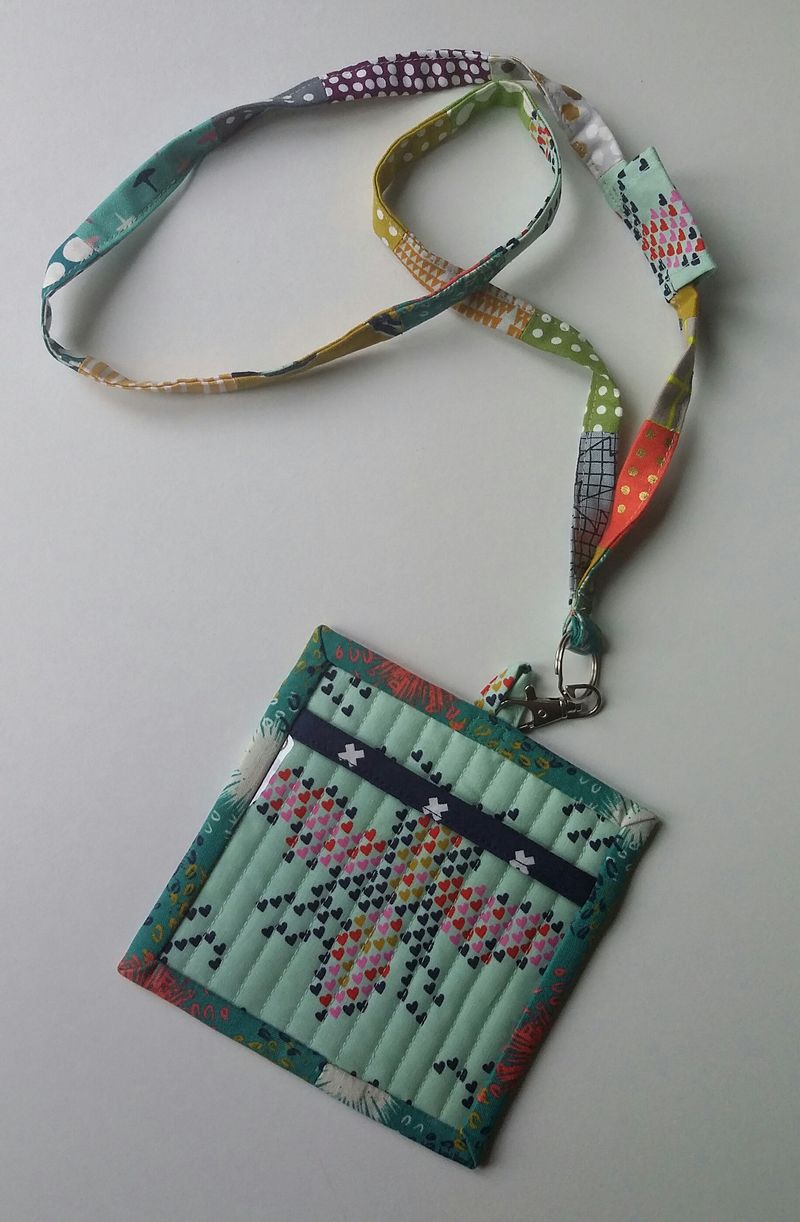 And there's a pocket on the reverse of the pass holder to store business cards or small sewing accessories such tape measures and seam rippers.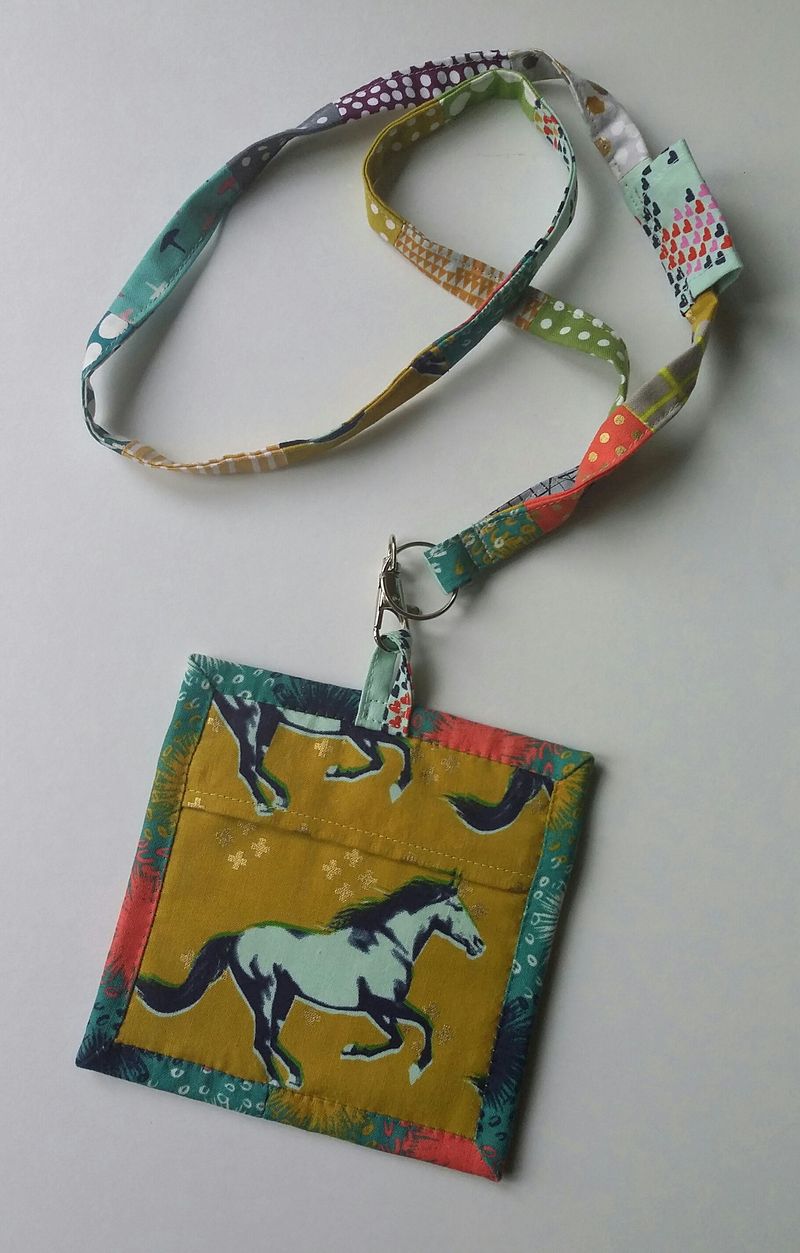 I'd never used quilters vinyl before (I got mine from here) but it's so easy to sew with and after making 2 or 3 more pass holders, the remainder is set to become an All in One Box Pouch. The lobster swivel clips used on the lanyards were from here.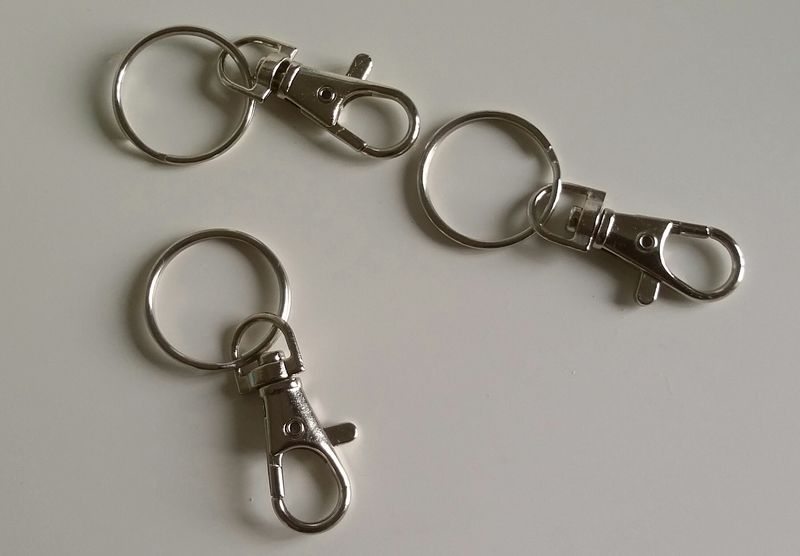 I also owe a thank you to Nicola who suggested how to make the pocket on the back of the pass holder. I was vastly over-complicating things in my head wondering how to go about adding a 'simple' zipped pocket or a button closure and she came up with the method I went with which was a MUCH better solution all round. Thank you Nicola!