My grip on the Christmas reigns has been tenuous throughout December (as always) but then with just over a week to go to the big day the boys all fell ill with a nasty sickness bug and plans went into freefall. But it's ok, it's officially Christmas Day now and all is calm again (well for 6 hours or so at least).
So now to try and catch up with all of the Christmas related sewing. I've never made gifts for teachers before mainly because giving handmade presents makes me nervous - the angst about whether it will be appreciated and feeling open to criticism (I'm a bit prone to overthinking and worrying at the best of times). To minimise the anxiety, I opted for something small but to personalise each one to add more time and thought.
Here they are, some little Christmas-tree-decoration-size quilted stockings (as posted about on my Sizzix blog too in a bit more detail), to contain some cosmetics and chocolate bits and bobs. Two EPP hexagon versions made using my Sizzix Big Shot and a squares version as there just wasn't enough time to hand-piece the front of all 3.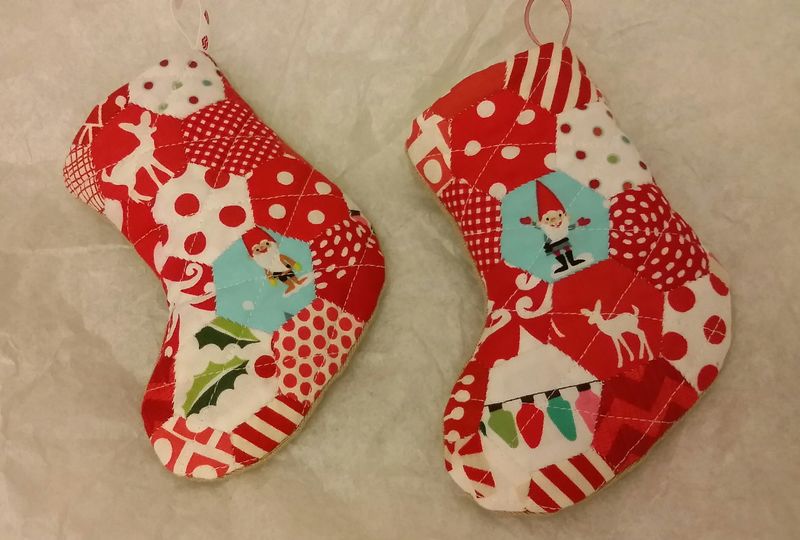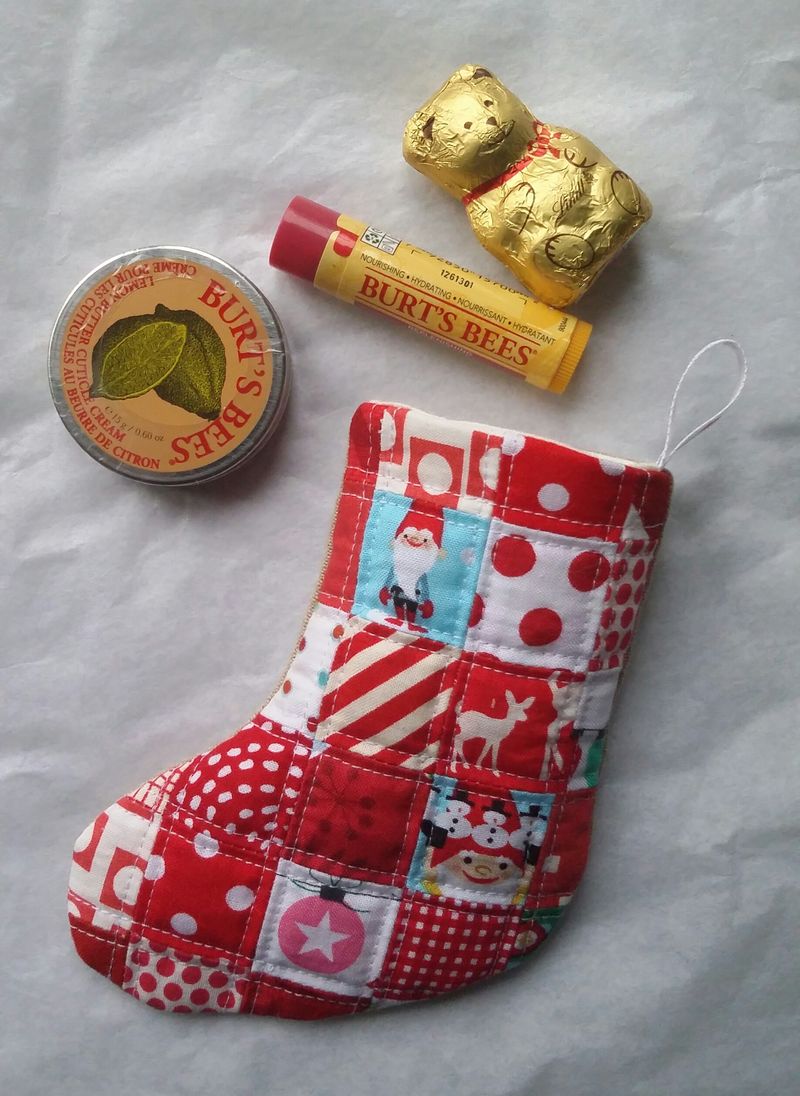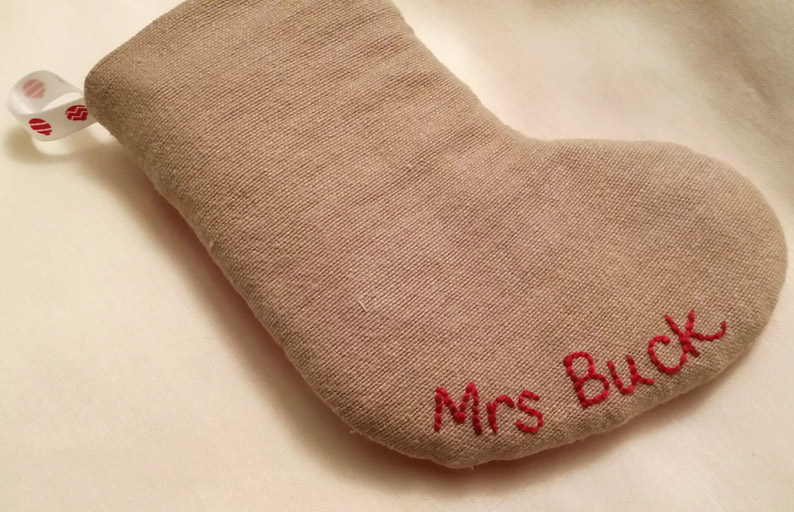 Rowan didn't make it into pre-school at all in the last week but I dropped by with the gifts on the last day.
Wishing you a very Happy and Healthy Christmas x