The last two weeks have been spent in a Christmas induced panic but it's ok, things are now starting to fall into place. I've had some mulled wine, the Christmas tree is now up and there's a food plan coming together. The tree is bare because the 16 year old fairy lights have finally given up and the make-your-own-star craft kit I bought for the boys produces a star that wouldn't look out of place on a 20ft tree but bit by bit the must-do stuff is being ticked off the list and the would-like-to-do stuff is within reach.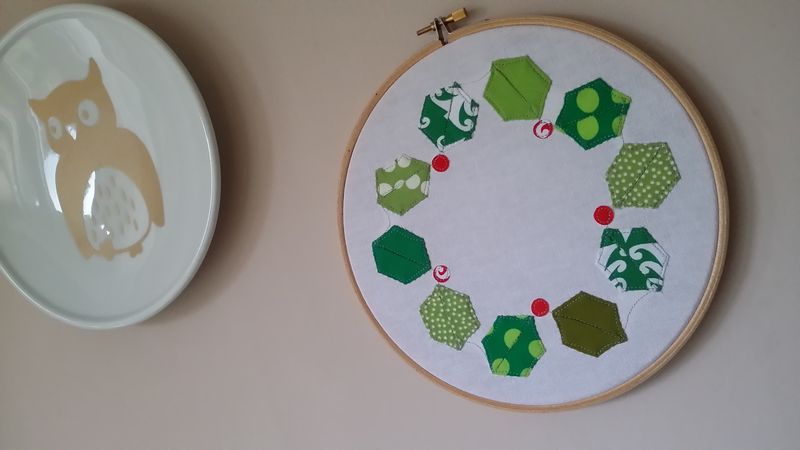 I've been rubbish about posting about my Sizzix projects lately but this holly wreath is up on my blog page currently and the next post about teacher presents will be up in a matter of hours too.
I hope you're managing to keep ahead this Christmas.