I'm suffering with a touch of seasonal confusion at the moment as a result of working on a distinctly spring-themed commission whilst also eating mince pies and sorting out a few Christmas stockings. In my old job we would work on all of the Christmas designs in June/July and that never really seemed odd but somehow thinking of daffodils rather than holly right now does feel a little weird.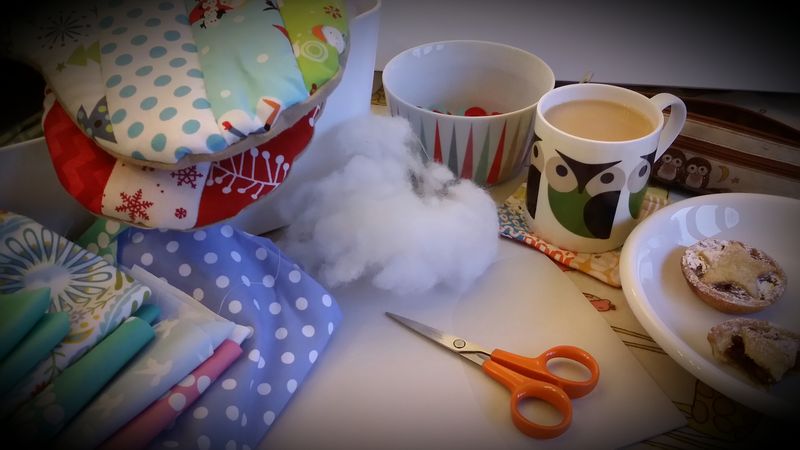 Bringing things definitely back into the Christmas zone, the Sizzix Christmas blog hop up to Day 5 over on Trudi's blog, check out all of the gift ideas so far:
Day 1 Mine
Day 2 Katy's
Day 3 Jessie's
Day 4 Angela's
and Mercedes will round up the week with Day 6 tomorrow as she blogs about her gift idea.
And there's still time to enter the giveaway if you haven't already!