My first blog post over on the Sizzix site has gone live today, showing the advent calendar that I'm currently making using my Big Shot. I know Christmas is still a long way off but when it comes to hand-making it's so much better to have time to spare rather than having to channel your inner elf with frantic last-minute, late-night sewing during the Christmas run-up. For me, no doubt that will still end up happening too but for now all organisational good intentions are still intact.
I ordered a selection of printed reds and white (Kona Cotton Solid in Snow, it seemed appropriate) fabric from Simply Solids, as anything too busy could distract from the numbers on the advent calendar. Cutting out with the Big Shot is so easy and because everything is cut to exactly the same size and shape, it makes sewing together easier too. I'm a total convert.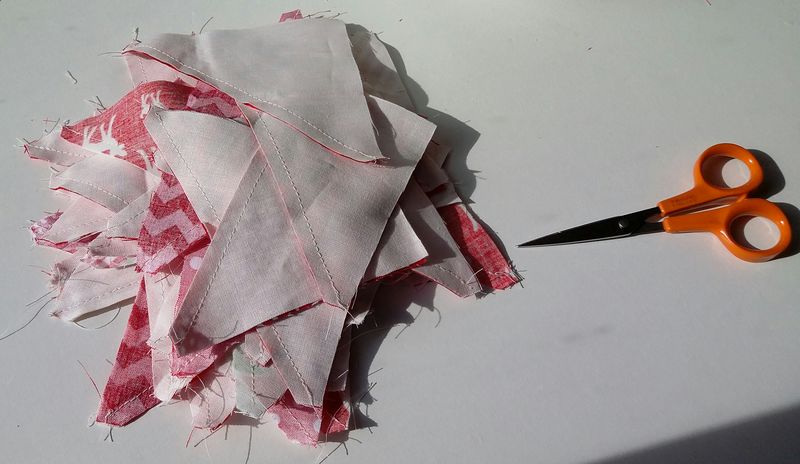 To see how the calendar is progressing and how it's made (it's not at all tricky), check out the Sizzix blog.