We're back home again after a lovely holiday in France.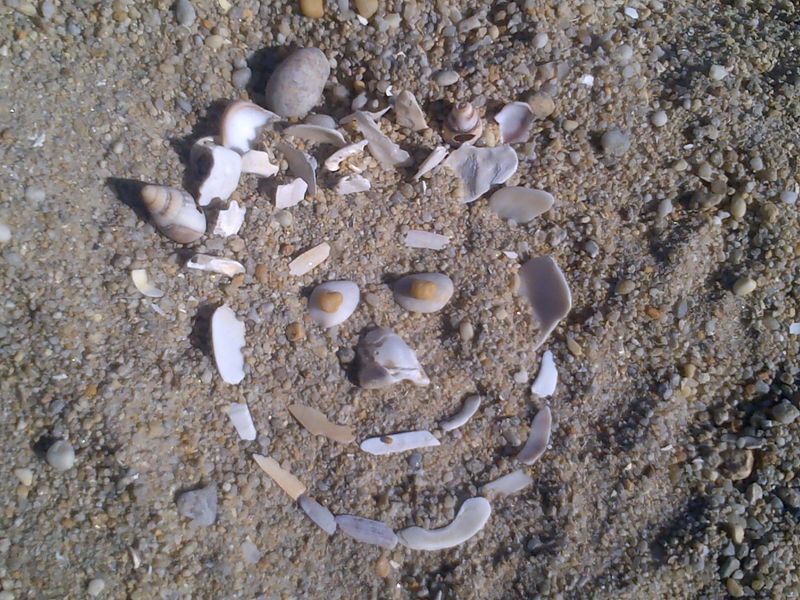 There were ice-creams, friends, moules, sand structures, wine, cheese, Uno, bike rides, Breton stripes, slides, more Uno, kayaks, baguette vending machines (yes really), boules, pony rides (don't mention the pony rides) and sewing too (actual work sewing, but even if there wasn't I'd have taken non work sewing anyway). 
All in all it was pretty relaxing. Apart from the pony riding (don't mention the pony riding).