Last week was a busy one as both school and pre-school finished for the summer and there were plenty of end of school-year activities and organising thank you gifts to keep on top of. Lots of people I follow on Twitter make gifts for teachers which is a lovely gesture - apparently some people even make them a quilt, (hats off, that's impressive). I still owe my boys a quilt each for their bunk beds so that isn't a realistic option but I might make something next year as Rowan will be leaving pre-school and a more personal gift might be nice. Generally speaking, I find giving handmade gifts difficult though, the combination of feeling show-offy by drawing attention to what I've made, alongside the (much bigger) fear of the recipient not liking it usually is enough to put me off. Making things is what I do and is part of me, so criticism feels very personal and can be crushing, sometimes a gift voucher or a plant can save a lot of angst.
For Mother's Day this year, Rowan gave me a little terracotta pot that he'd painted containing some dwarf sunflower seeds he'd planted at pre-school. He's not got the hang of gift-giving yet as an hour after presenting me with the pot he tipped out the contents over the patio to use the pot for something else but once reinstated the seeds grew well. A few weeks after being transferred into the garden they flowered and so it seemed fitting to take a photo to make into a card for all of the staff at his pre-school to say thanks for looking after him since he started last February and wish them a lovely summer.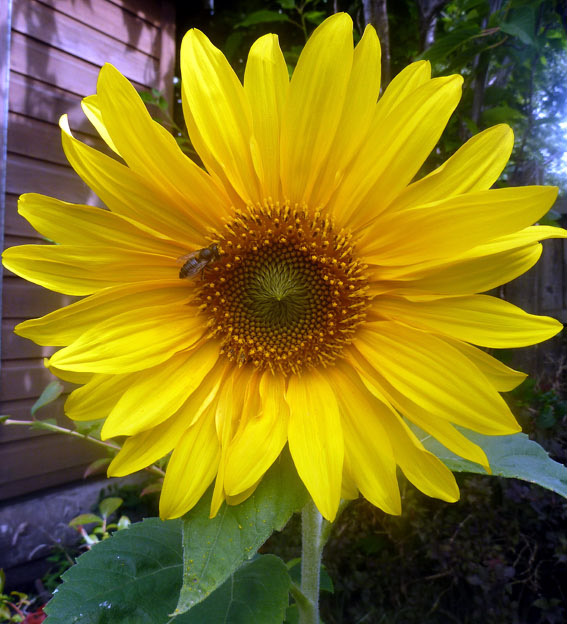 And on Wednesday I had a lovely day at the Sizzix offices, playing with a Big Shot (how did I not know more about these fab fabric-choppers?!) meeting some hugely talented sew-ists and getting to talk about sewing a lot (heaven). It was a really inspirational day and a severe case of finger-itch to make a quilt has set in, which is unfortunate as every available moment now has to go on the big project that I'm working on currently.
Other than that, it's been hot.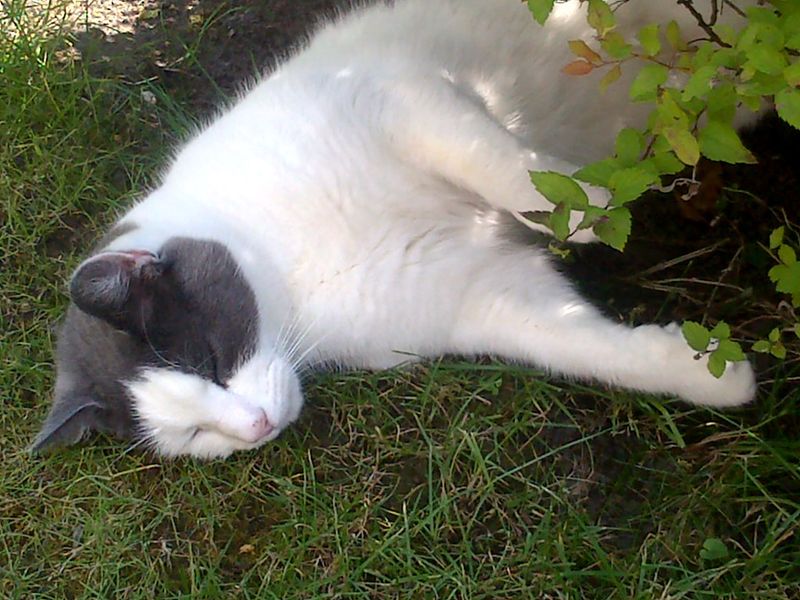 I hope your summer is shaping up nicely.