Issue Eleven of Love Patchwork and Quilting is out now and Hello Dolly on page 23 is one of mine.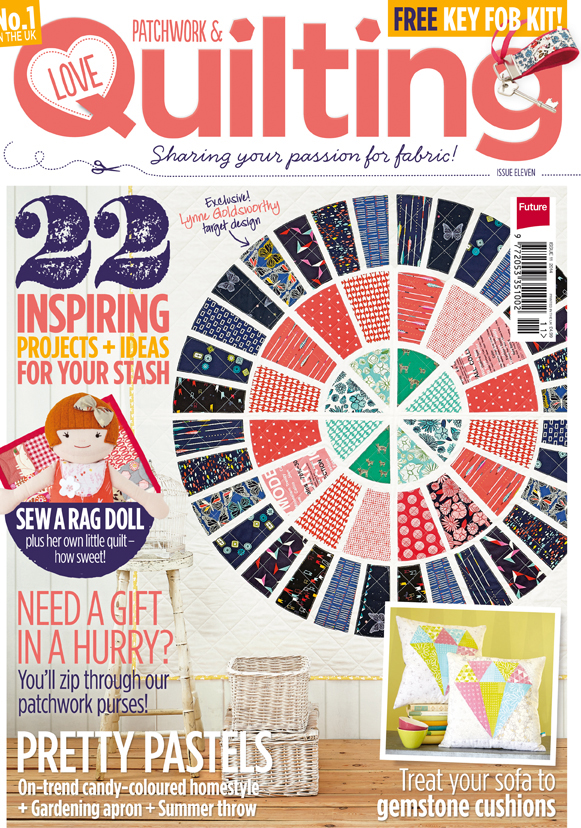 Photo from www.lovepatchworkandquilting.com
Jenny, the editor of the magazine, always suggests projects that I want to make whether I realise it beforehand or not and this was no exception. Considering the amount of toys I've designed over years, I've not made that many dolls/people and perhaps more surprisingly, the ones I have made predominantly were 'male' (Alan Whicker and the Haribo boy in this photo as a couple of examples).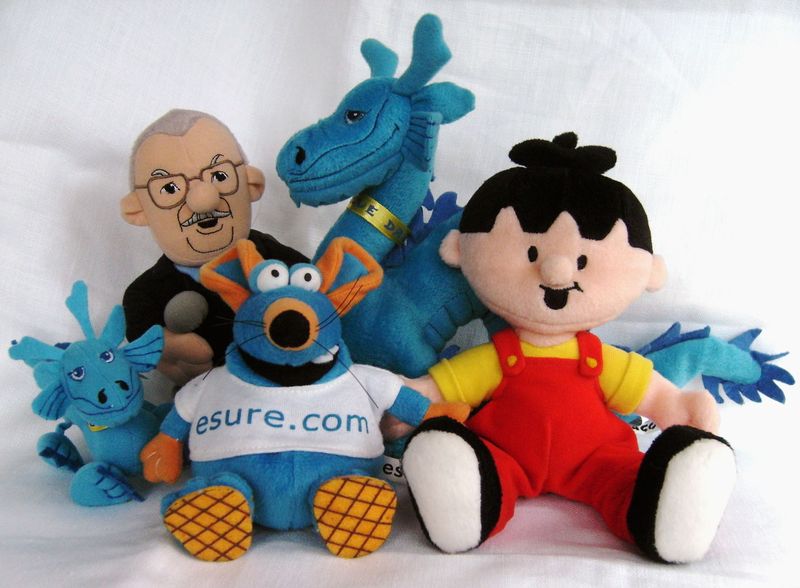 So it was a lovely project to get stuck into and to keep things equal at some point I want to design a boy version to accompany her. She wasn't the easiest softie to develop, she 'grew' at least twice through the design process being too fiddly to sew in her first and second incarnations, so hopefully now she's not so awkward.
It's a real pleasure and privilege to have my work featured in Love Patchwork and Quilting. It's a magazine I would and do buy whether I have a pattern in it or not and I've made at least three projects from it so far with plenty more on my 'to-do' list. This months additions to the list are the Wildflower cushion and the Bullseye quilt.