The last couple of weeks have been deadline-heavy and so I'm very late blogging about this Dachshund pattern in Issue 8 of Love Patchwork and Quilting as subscriber copies of Issue 9 are already dropping through letterboxes.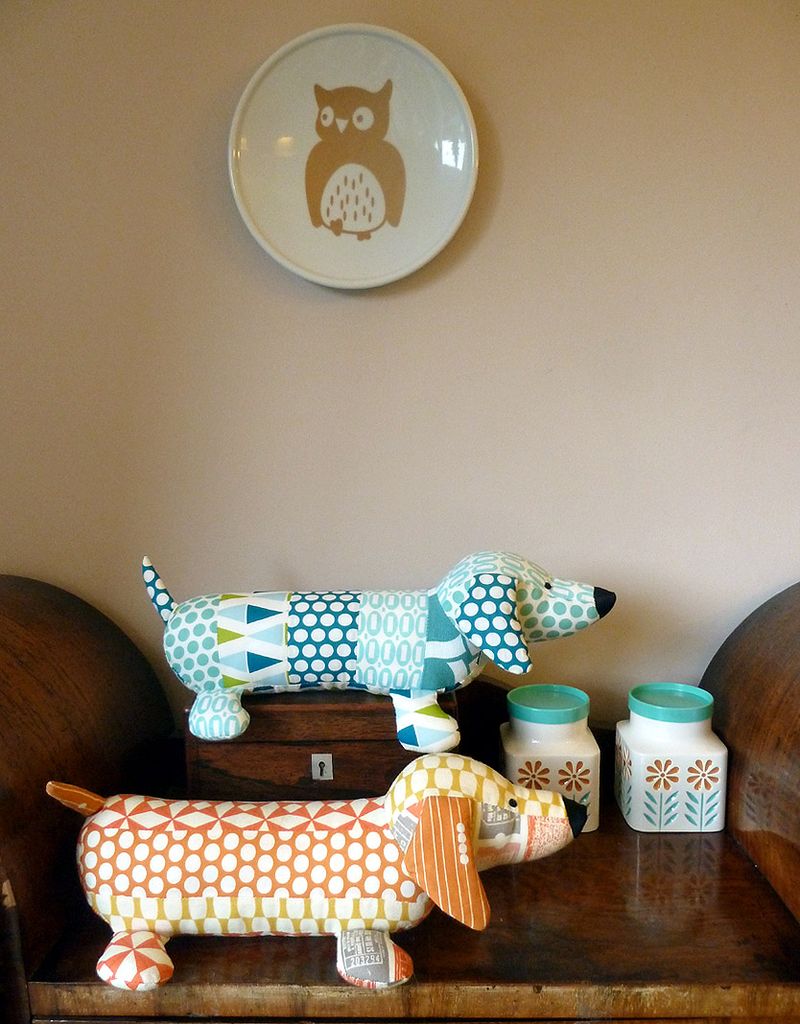 Hopefully there are still copies of Issue 8 out there though as it's full of beautiful projects as usual - Union flag quilt, easy purse and ice-cream quilt to name a few. Plus it comes with a very handy free tape measure in a tin (mine now lives in my handbag).
According to Rowan the best part of the sausage dog is it's sugar "snap pea" tail.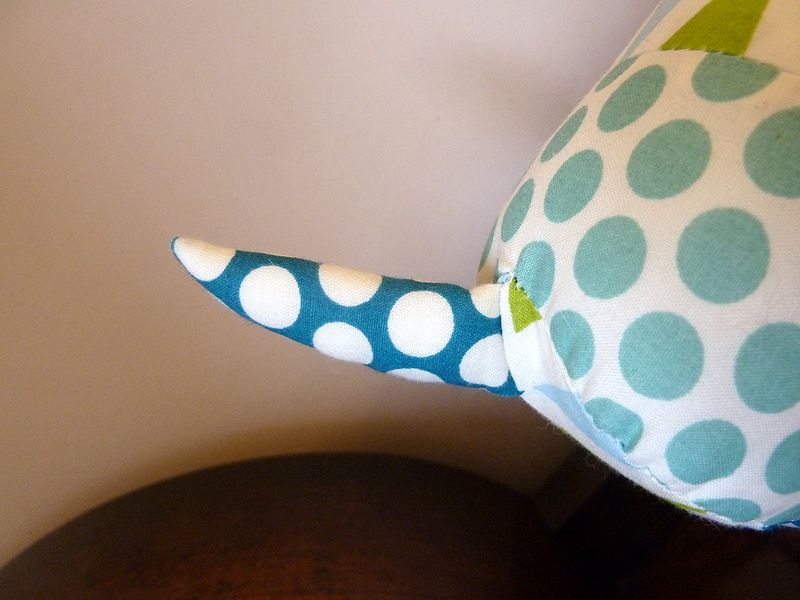 With no impending deadlines the early signs are looking good for a relaxed and hopefully sunny school holiday now - and maybe a bit of fun-sewing.