Another half-term highlight was a copy of this bookazine dropping through the letterbox.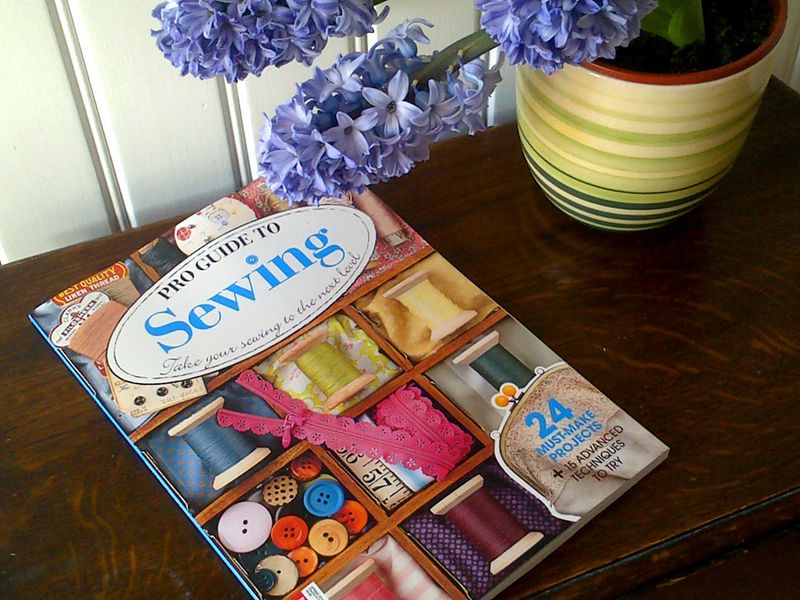 It contains a soft toy pig pattern of mine. I made it a few months ago and had pretty much forgotten about it so it came as a very nice surprise, even as the heavy parcel thunked onto the hallway floor it didn't occur to me what would be inside.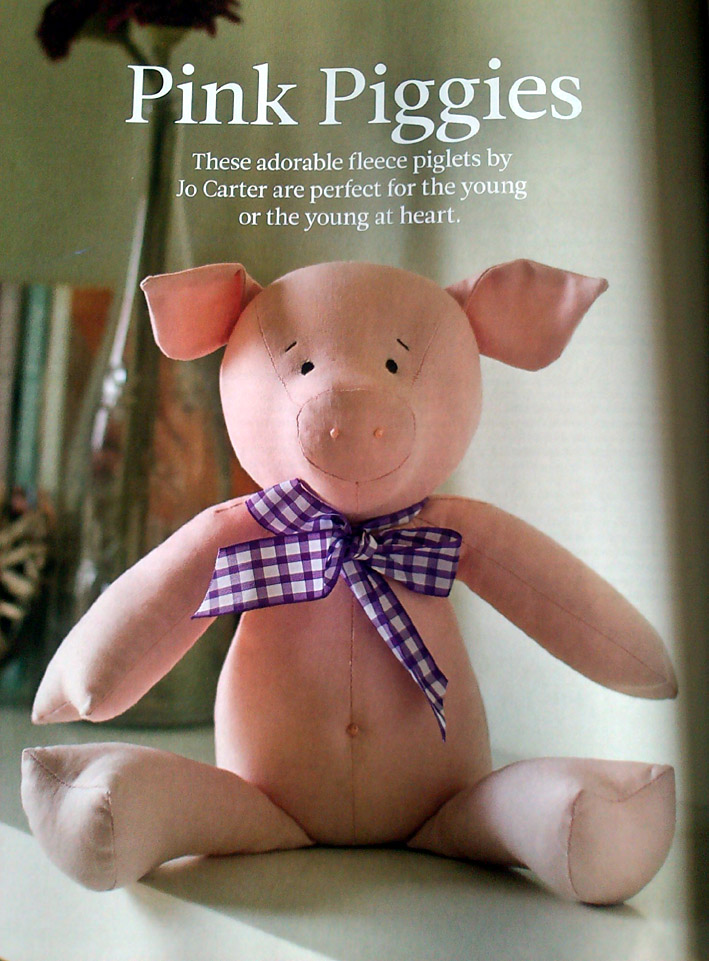 As always the photographs are fantastic.
There are some really great projects inside - if I had a baby there would most definitely be a set of hot air balloons dangling over the cot.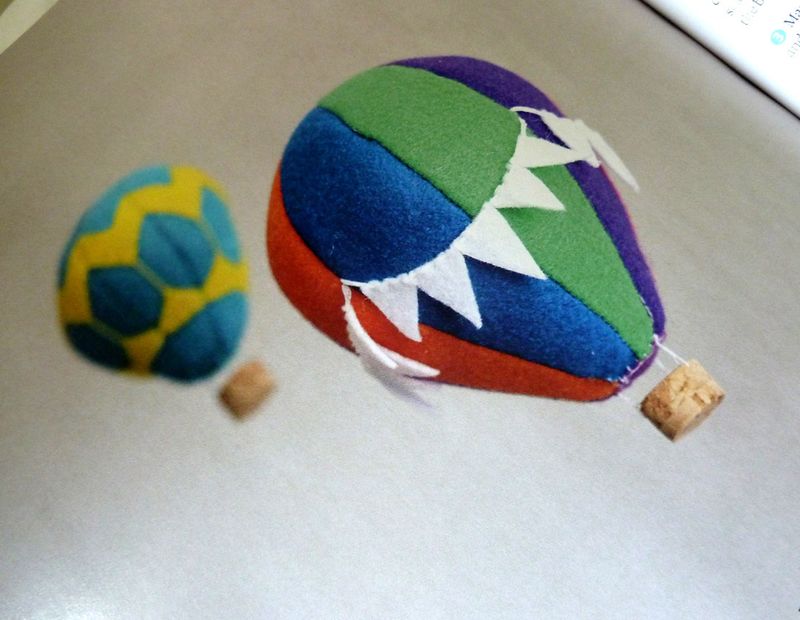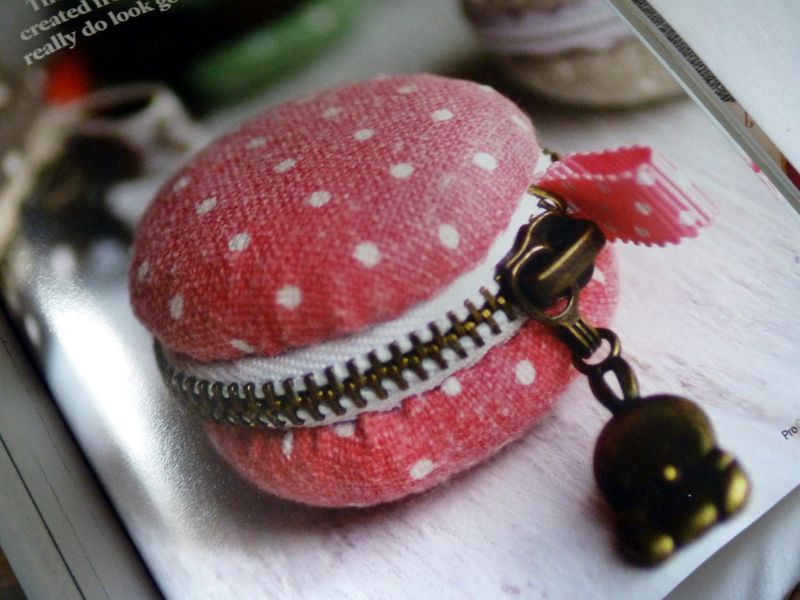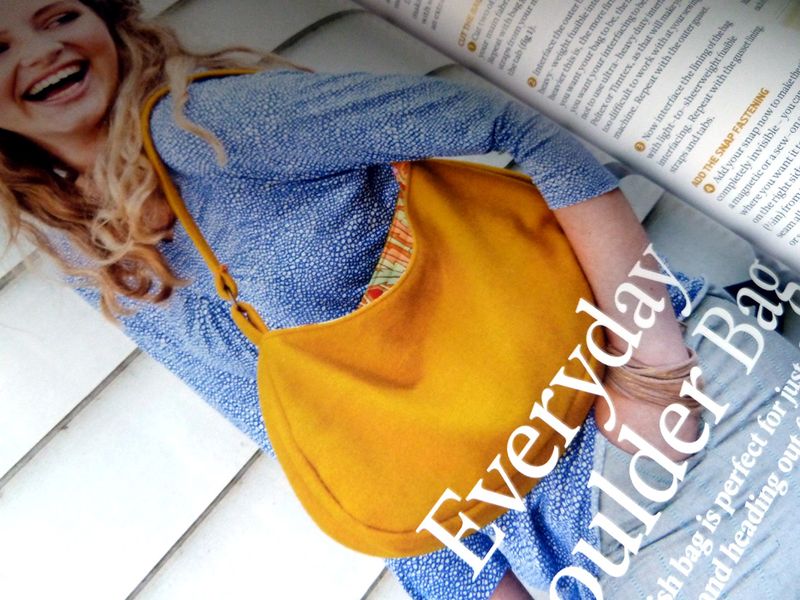 I'm thinking the macaron coin purse would make a perfect newly-dropped-out-tooth holder to go under the pillow for the tooth fairy, is that a bit grim?