The stocking production line has stuttered to halt whilst I await a delivery of more red Christmas fabrics as the first batch of red stockings have sold out.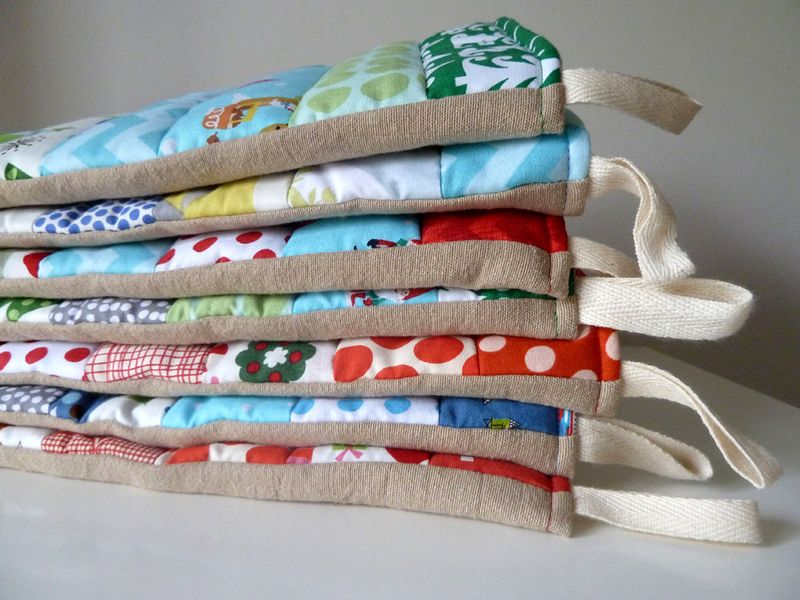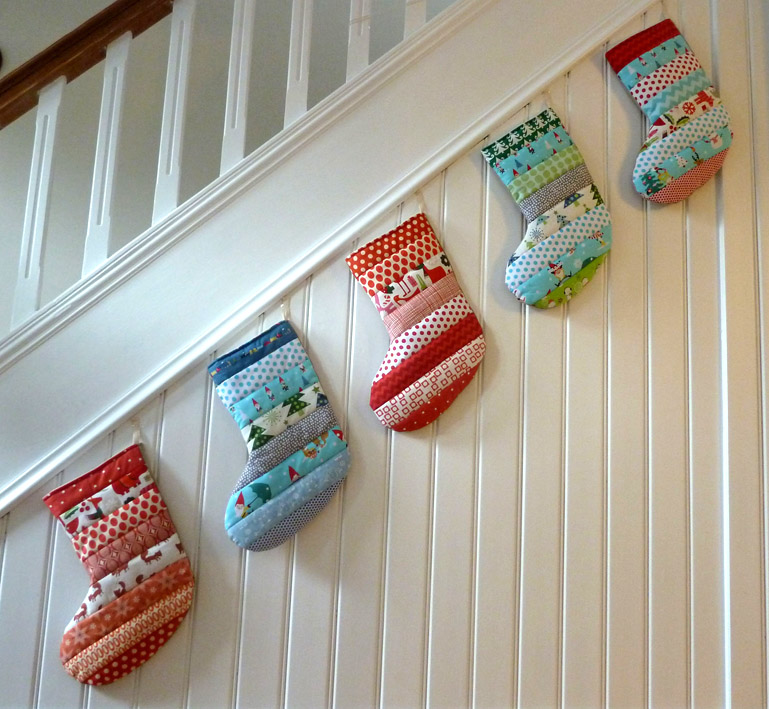 Normally I hate making multiple versions of the same thing but stockings are the exception, it's possibly the only design I haven't got bored of or think can be improved in some way. I love getting a stash of the new Christmas fabrics each year and sitting at the machine stitching a stocking together has become part of the annual festive preparations now. The combination of Christmas cheer and a small production window is a winning one.
Should anyone be interested the stockings are on sale now, more red ones to follow soon.