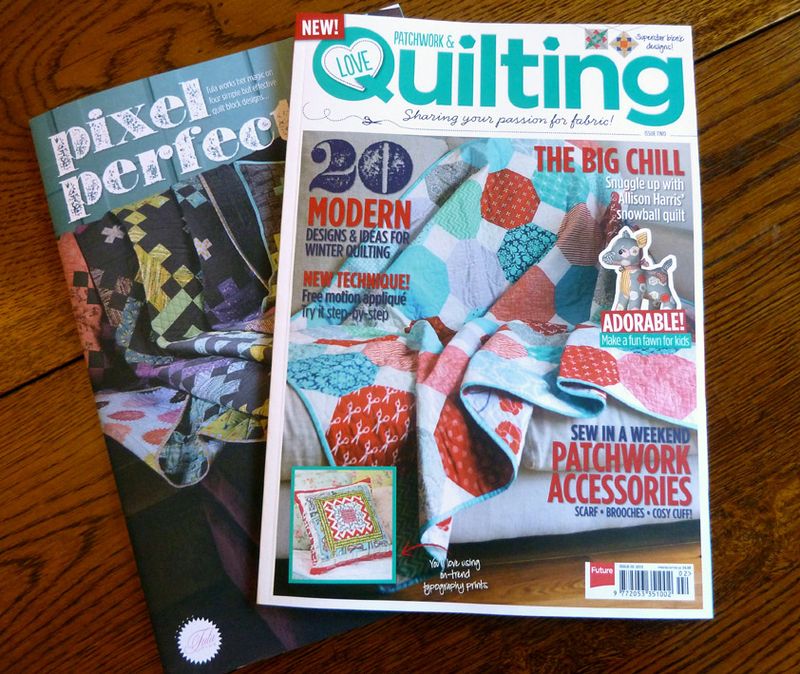 Love Patchwork and Quilting is a new monthly magazine that launched last month. Issue 2 is in the shops now and I am very, very pleased to say that it features one of my patterns, a fawn softie.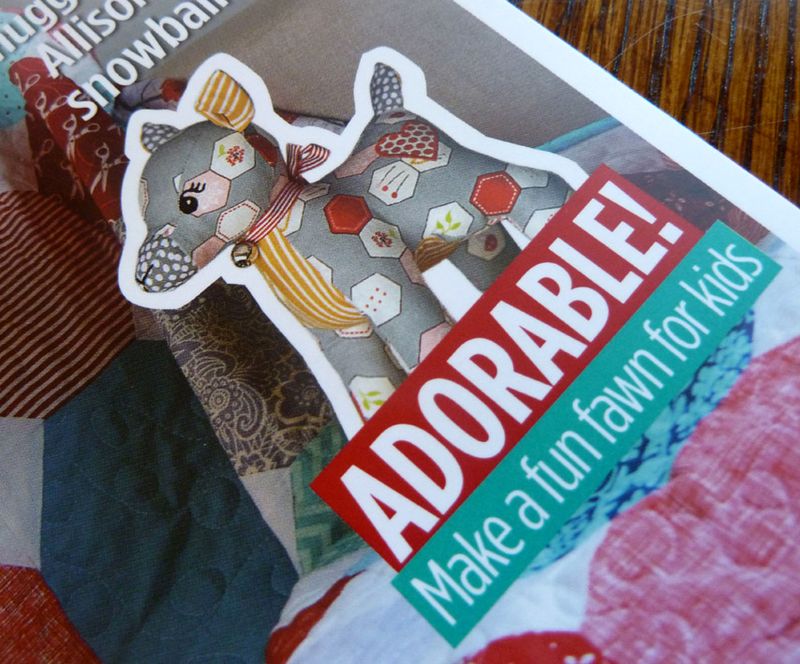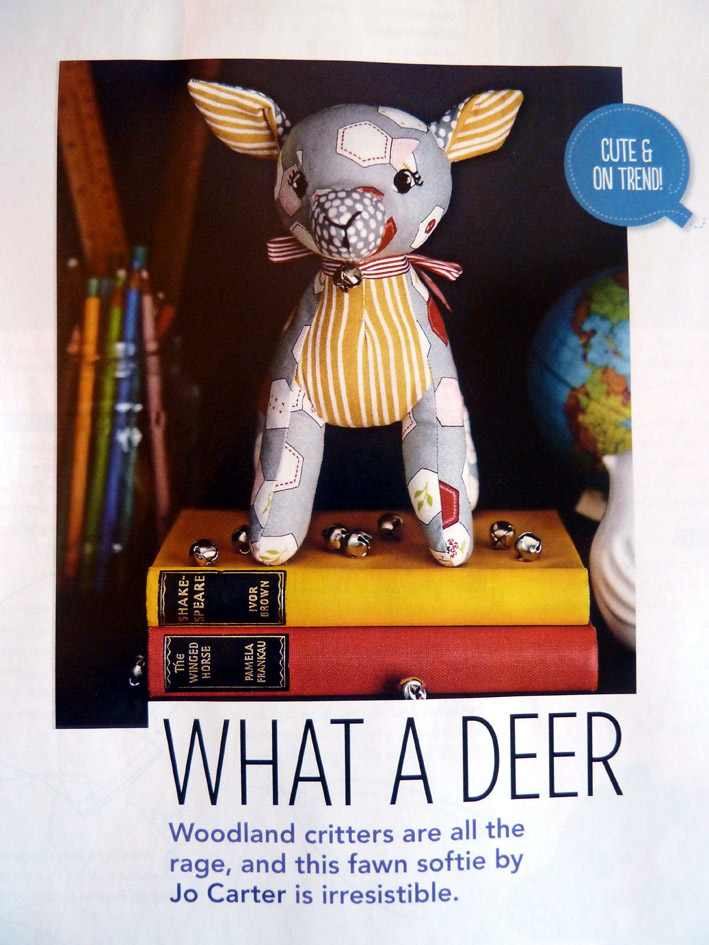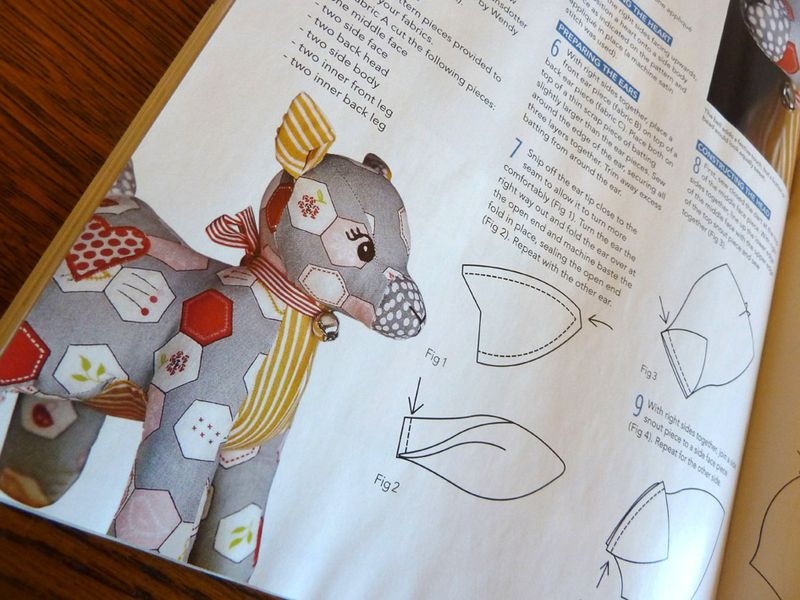 It's been a while since I've had a pattern in print and the dread of discovering I made a glaring mistake somewhere in it still descends so that I never want to check it out. It wasn't so bad this time though as my Mum had a copy first and checked it over for me! The fawn has been photographed beautifully and the pattern is clearly laid out - my scratchy illustrations have been transformed!
I'm still quite new to quilting but have totally fallen for it and I've really enjoyed the first two issues of Love Patchwork and Quilting magazine. All of the projects are really modern and interesting and there's plenty of eye-candy fabric to gawp at. There's a great subscription offer of 3 issues for a fiver available currently too.