It's been a while, in fact a couple of seasons have passed since I was last here...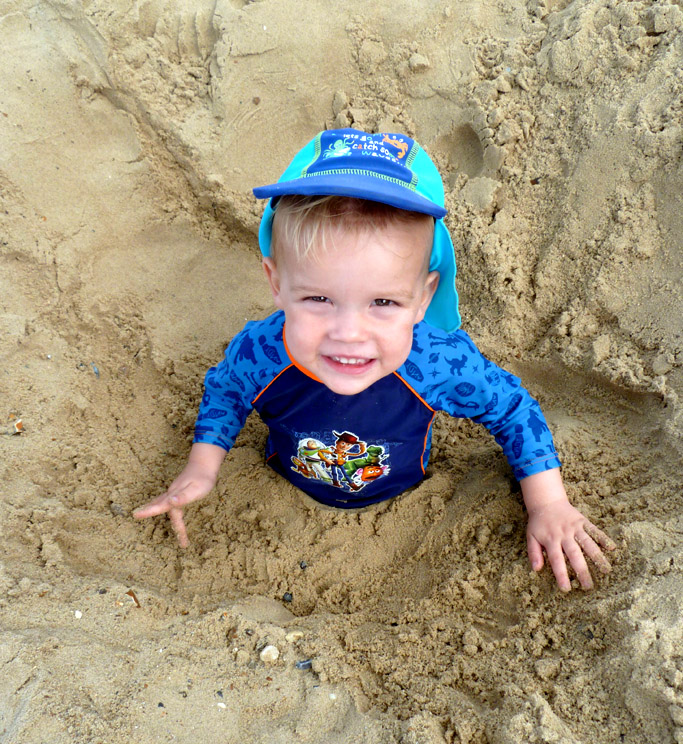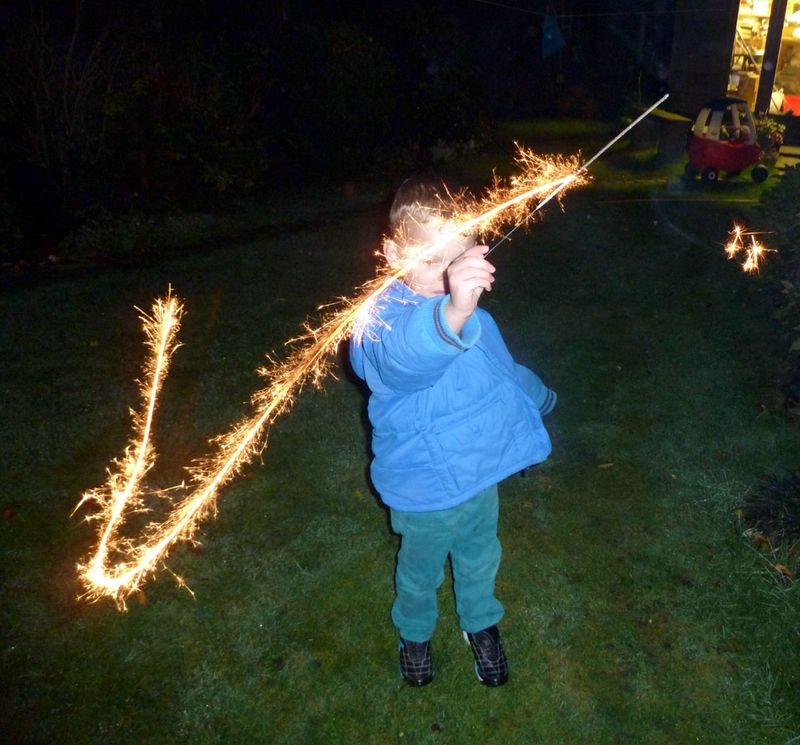 Life tipped up for my family last April when my mother-in-law, suddenly fell ill and passed away over the space of a few days and only now has life started to settle back into a pattern again. Her passing came as a real shock to us despite her chronic health condition - if anything her ability to cope with her disabilities and life in general seemed to create the impression that she was indestructible.
It's been a tough few months on a practical level with sorting and clearing as well as on an emotional one trying to find and get used to the new normal. There have been a good few Sundays when we've drifted about aimlessly come 3pm, the time we would always be at my mother-in-laws cooking a Sunday roast. It goes without saying really that it is hardest of all for Mike, but he's doing well and has received lots of support from friends and family.
So that's where I've been, my sewing mojo disappeared altogether for a while but it has been bump started lately due to a couple of magazine commissions, which I'll blog about soon.