I made a batch of these Christmas stockings for my shop, a few weeks back and started to feel quite pleased with myself for my early Christmas preparations.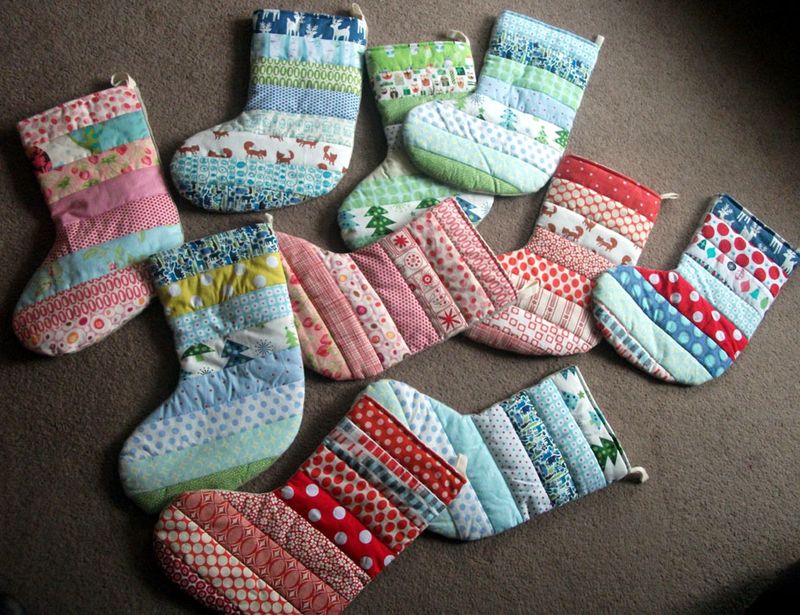 Things have started to slip since though and I don't feel half as ready for Christmas as I should do at this mid-November point - it seems to be creeping up really quickly this year don't you think? The advent bits and bobs have to come out in just over a fortnight and then the weekends packed with plans to see Santa and parties begin.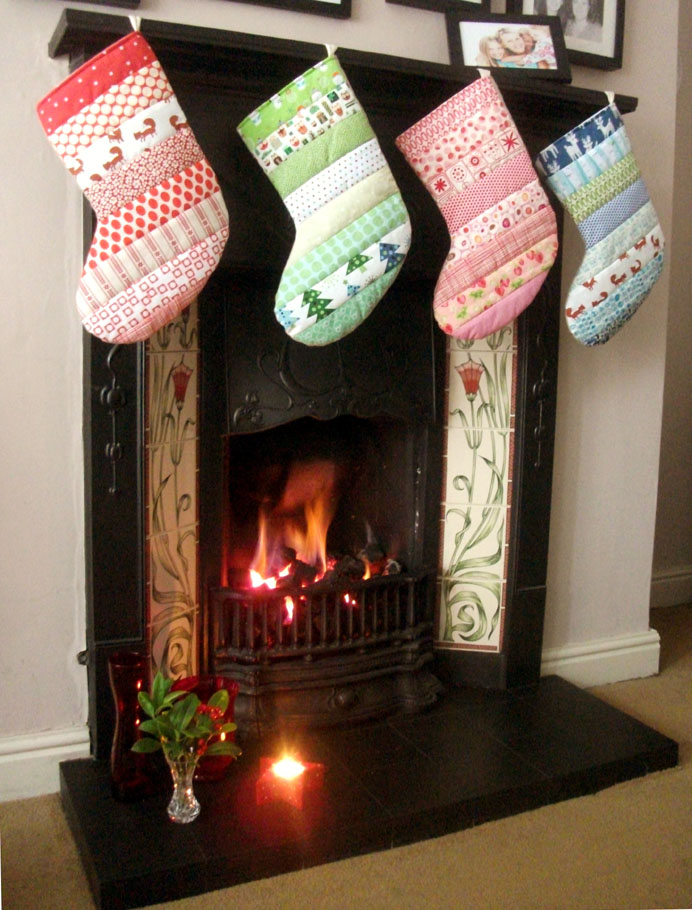 Just one year I would like to spend December knowing that all of the shopping, the wrapping, the cards and the delivering is done and all that's left is to sit by the fire watching Christmas films by fairy-light with a glass of mulled wine. Of course if that dream ever was realised though, I could end up drowning in my own smugness.
Oh and the Compound Word Project is now in full swing, pop over and have a go.