Friday 28th September was Macmillan's Coffee Morning event and after meaning to get involved for the last few years this was the year I finally did. Baking and eating cakes as a way to help a charity that is helping other families as they go through similar experiences to those my husband's family did when his sister lived with, and then tragically died from cancer, was an opportunity not to miss for another year.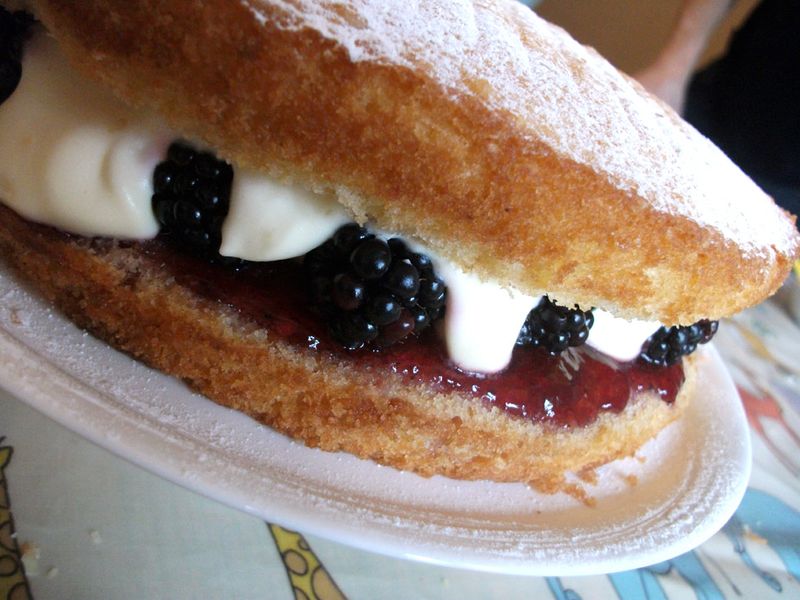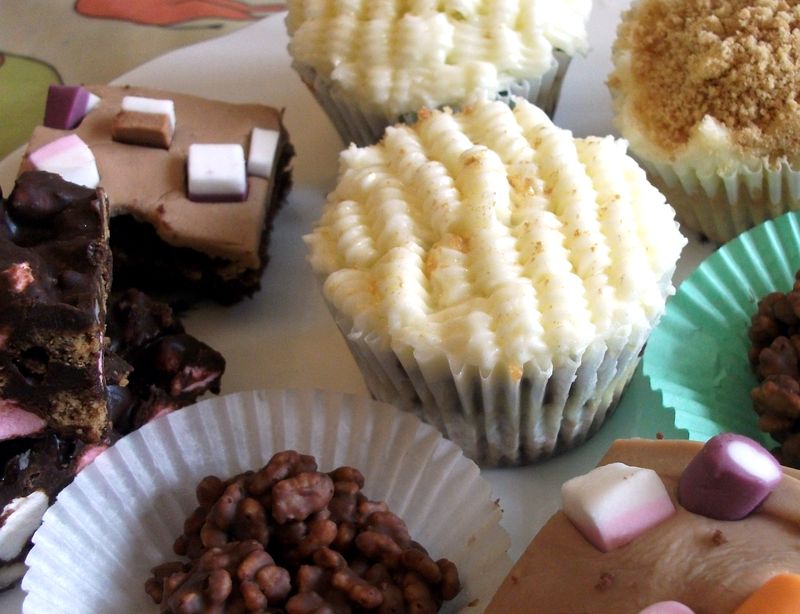 Myself and some friends baked cakes and biscuity goodies to have on offer at our regular Friday morning Mums and Tots meet up and then I had some more cake on offer at my house in the afternoon after school. We took £118.60 on the day and when the text donations and gift aid are added in the total should tip past £150, brilliant! I'm so grateful to everyone that helped out and donated (and encouraged their friends to donate too), so many did it in memory of loved ones.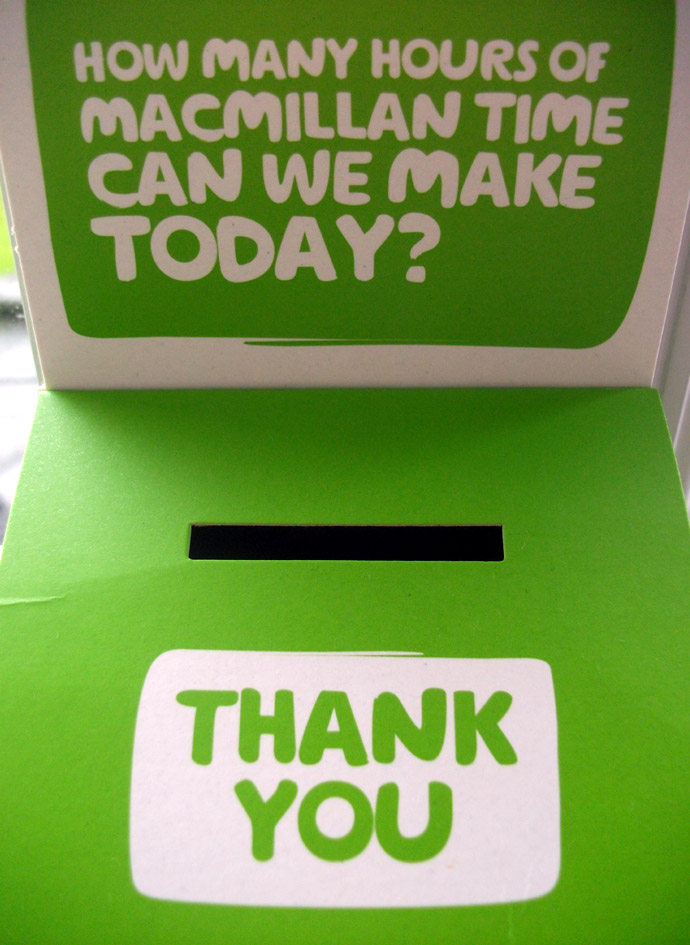 I definitely want to do it again next year - hopefully better now that I have more of an idea what I'm doing!
Should you wish to donate to the wonderful Macmillan Cancer Support, click here.