The four of us spent last weekend in London, we were there for a Holy Communion service and party on the Sunday but thought we'd sneak in a few touristy bits on the Saturday whilst we were down there. Aidan, having seen the first Johnny English film recently, had expressed a wish to see the crown jewels and so we pre-booked tickets to the Tower of London. We managed to gloss over the gorier parts of the Tower's history, focusing more on the beefeaters, sentry, canons, armour and jewels ("quite nice"), fortunately the axe and chopping block were obscured by a crowd of people as we walked past.
Saturday morning also involved a much anticipated trip on the tube, an underground train system is almost enough to blow a 4 year old's mind.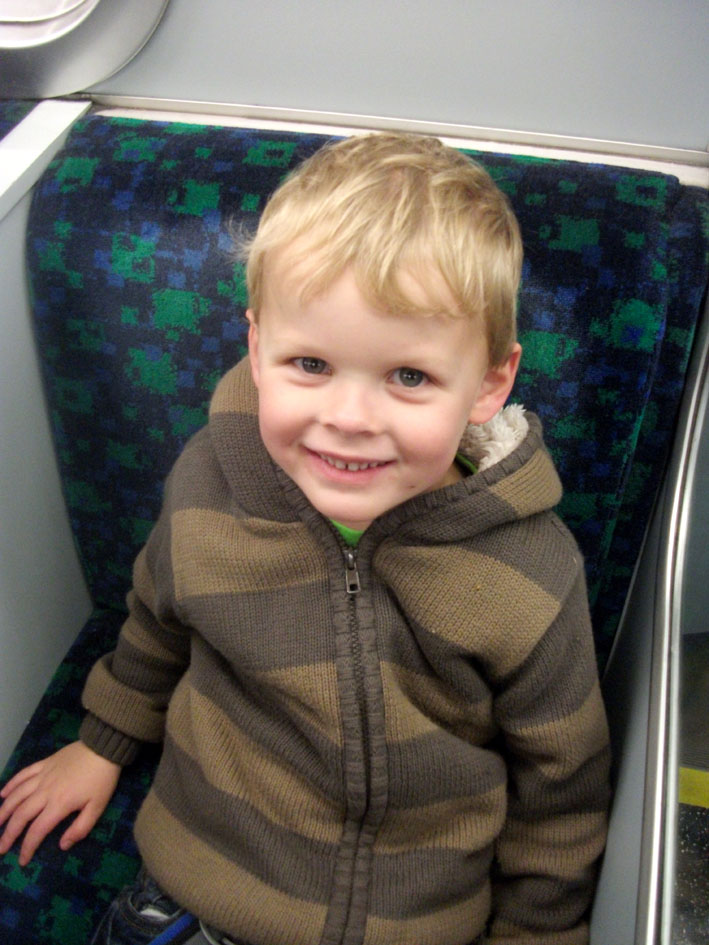 Aidan's favourite landmark though was Tower Bridge and had he seen it open to allow a boat through his life would've been complete.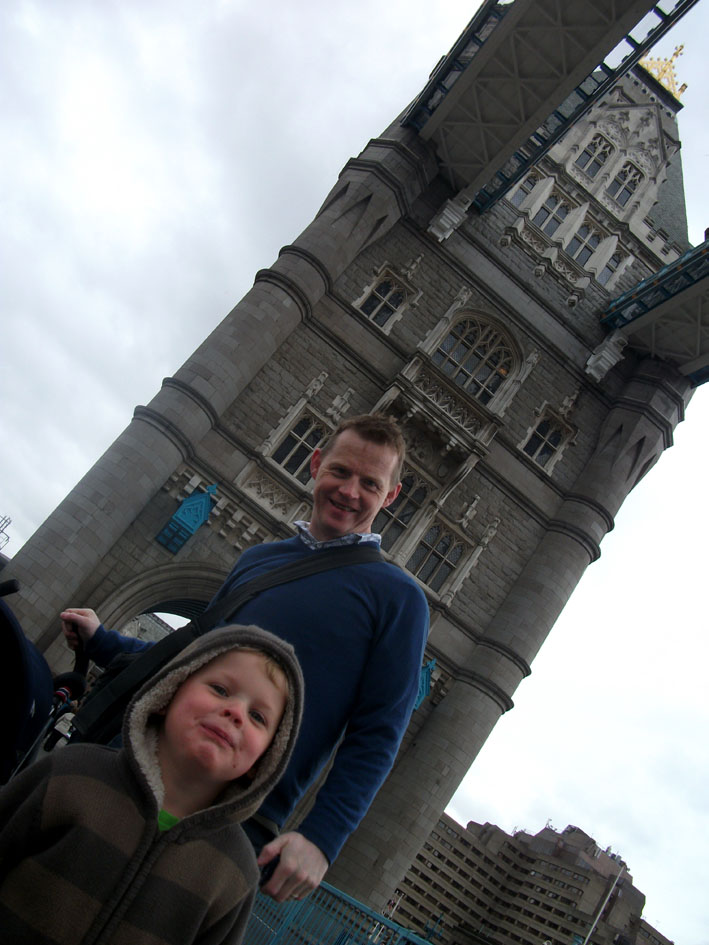 Aidan has totally fallen in love with London and has informed us that he wants to move there, which does slightly pain my gravy-loving Northern heart. He has stuck our Tower and tube tickets into his scrapbook along with some pictures of the Gherkin he's printed off and we have a list of things to visit next time.
The tourist fun combined with a good catch up with old friends made the best sort of bank holiday weekend. I made and took along these initial canvasses for the children celebrating their first communion.