Just a quick one to wish everyone a Happy New Year! I am now officially (in my own mind) back at work and the plan is to blog every day this week with some catch ups from over Christmas and new makes and plans for the year ahead.
2011 has been a difficult year for us as a family but will still be classed as one of the best ever as Rowan was born last February. This is my favourite picture from 2011 (possibly ever).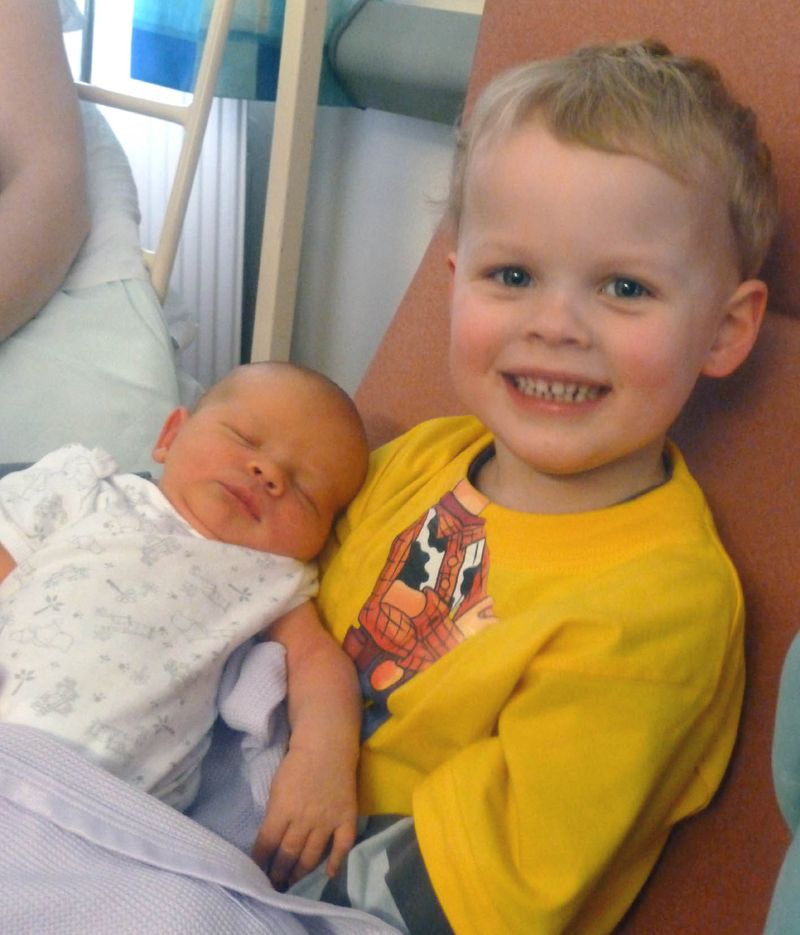 May 2012 be a fantastic year for everyone, full of joy, laughter, good cups of tea and beautiful fabric.