There have been several things keeping me away from the blog recently; we've been away on holiday, have been trying to get Rowan into a proper daytime routine (apart from a glitch yesterday it's going pretty well now) and most awkwardly my laptop has refused to start up for the best part of a week. It is now working again, for no obviously discernible reason. I'm a bit reluctant to shut it down again, ever.
We spent a lovely sunny week in Norfolk (3rd year in a row) at the beginning of the month.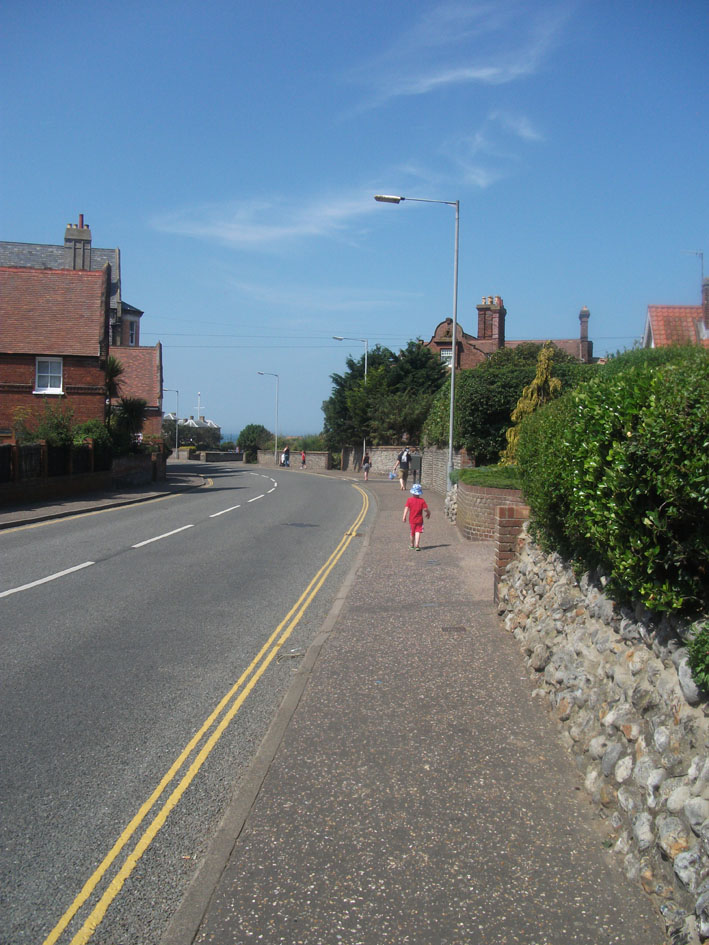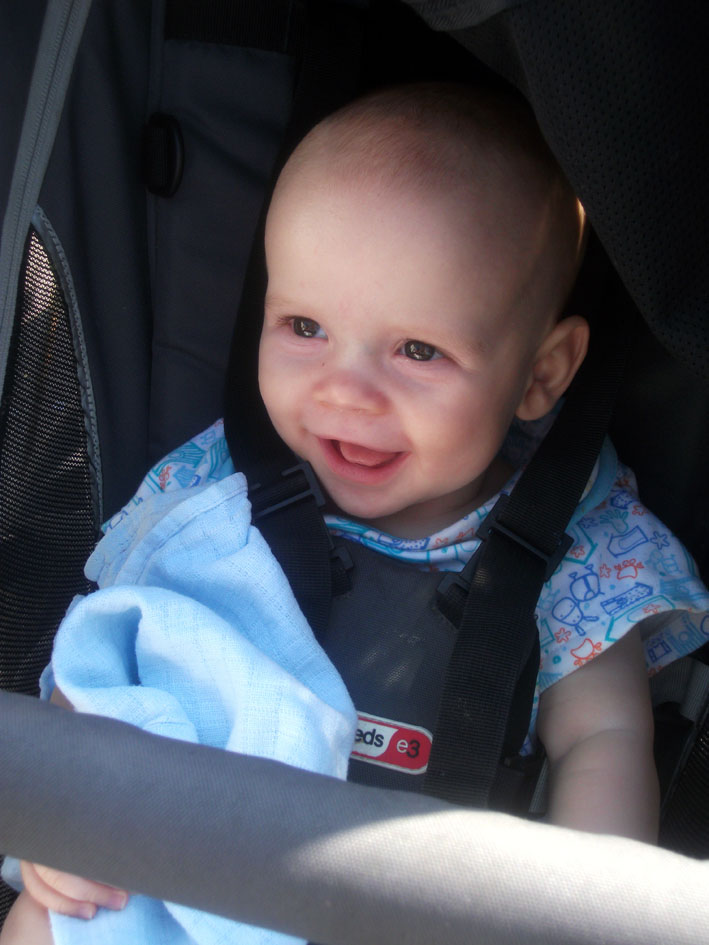 There were 14 of us all away together, both boys had a great time and I squeezed in a little fabric shopping too.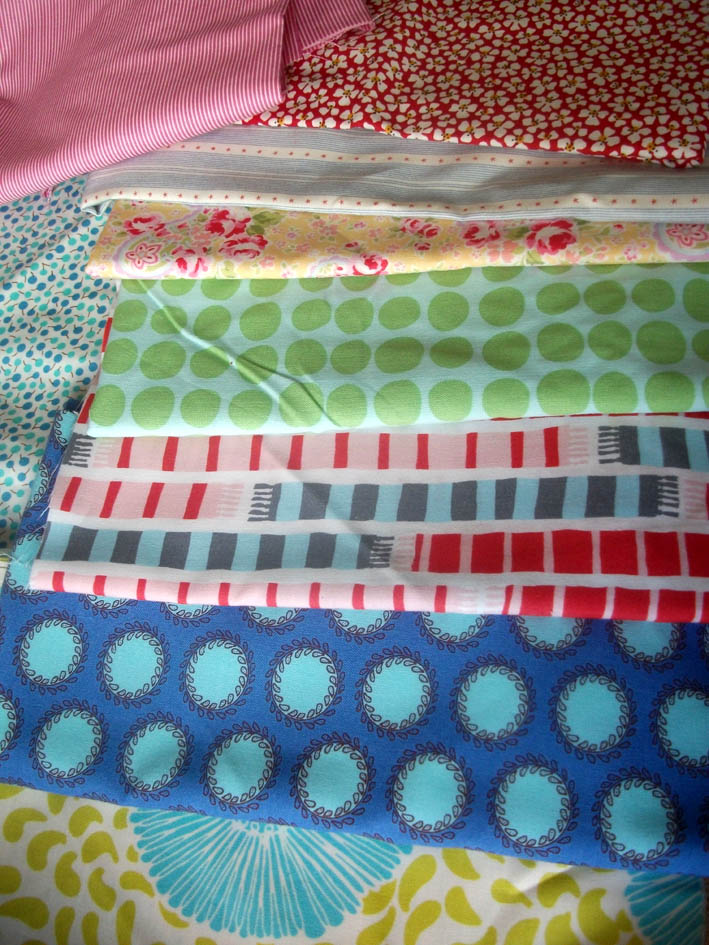 Apparently there was a fabric shop I missed so we'll have to go back next year too.