We've spent quite a bit of time lately testing the NHS services in our area, with many trips to see the GP, one to the out of hours GP, one to A&E and a few phonecalls to NHS direct, alongside the standard midwife and health visitor appointments. Aidan vomited blood early one morning (a phonecall to NHS direct and then a trip to A&E) which thankfully was only due to a nosebleed that had drained down his throat whilst he slept. Other highlights have included an eye infection and a scalded foot but the most troublesome ailment, mainly due to the quarantine it necessitates, has been chicken pox. Aidan had it when Rowan was 3 weeks old,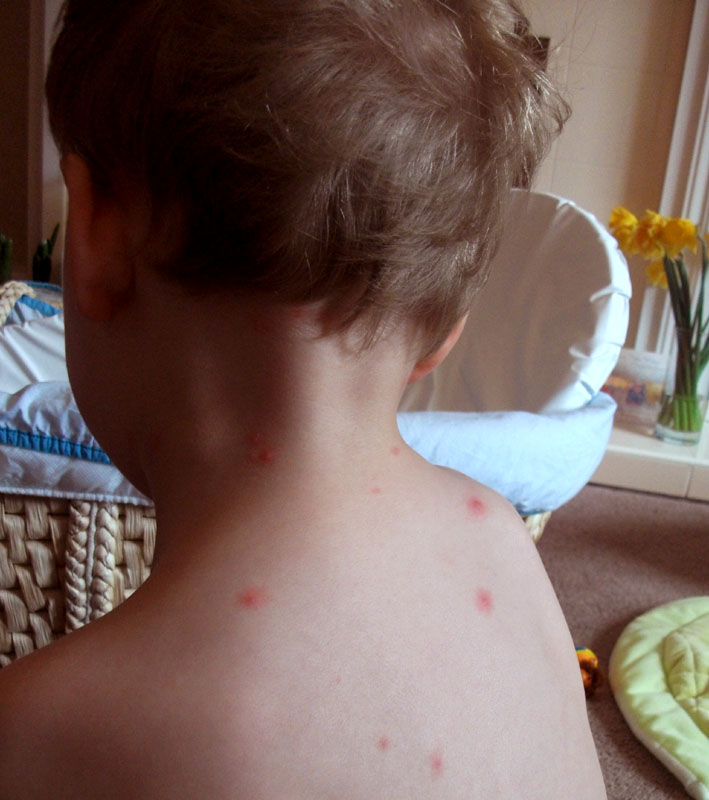 not the greatest timing but he didn't have a bad dose and at least it would be done with. I thought (somewhat optimistically as it transpires) that Rowan probably wouldn't catch it as he's being breastfed and will take on my immunity. Two weeks to the day after Aidan's outbreak however, Rowan came out in a worse case of chicken pox than Aidan had, with some real whoppers here and there (or maybe they were normal-sized and it's him that is so small).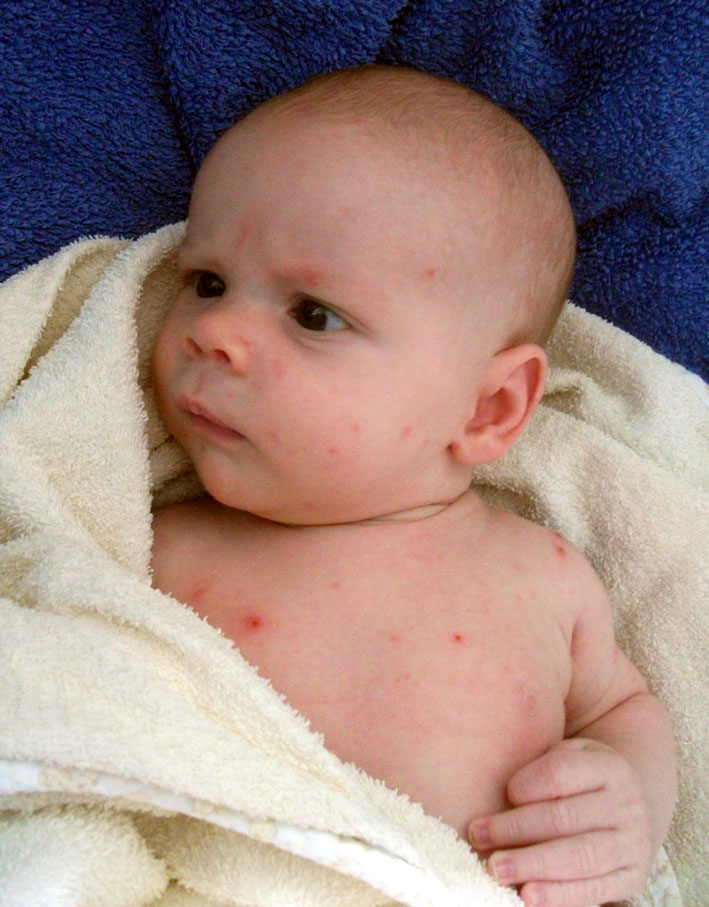 I did cheer myself up with a fabric purchase at the weekend and bought a small selection of prints - just realised two of them are spotty too, so my love of polka dots has not been diminished by it all.