This time around I'm taking all the advice and sleeping when Rowan does (where possible) and so not getting an awful lot else done. With Aidan I had completely unrealistic expectations of the first few weeks with a newborn and thought I'd be wafting around town meeting friends for coffee and showing off my angelic, sleeping baby. In reality I festered in a dressing gown on the sofa, crying and continuously feeding him, convinced I'd failed and made a rod for my own back by not having him successfully in a routine at 7 days old.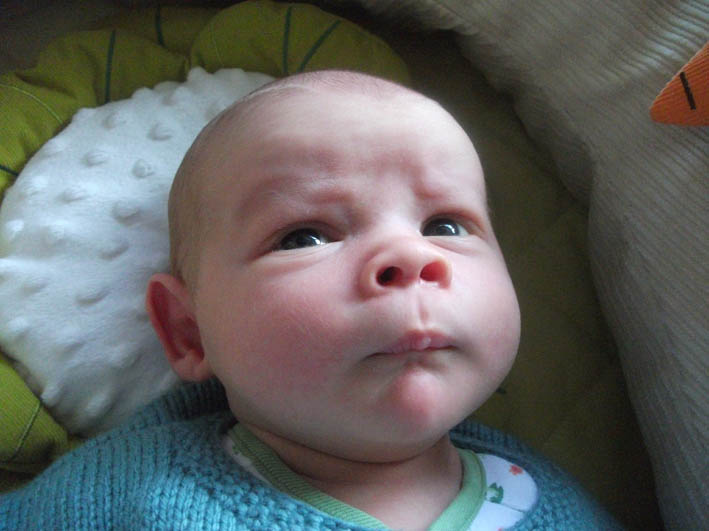 All pressure is off and the only priority is getting through the next few weeks in as relaxed and calm a fashion as possible. Any other achievements (and I have a very loose definition of an achievement) is a bonus. Normality will return one day.
 
Rowan has received some really lovely gifts which will no doubt appear on the blog being modelled by him etc. over the coming weeks. This personalised boat is one such gift, it sits in the nursery and I love it (thank you Marshall family!).