If making a 'to do' list is satisfying then crossing off a couple of entries from it is better still. The Christmas cake is baked,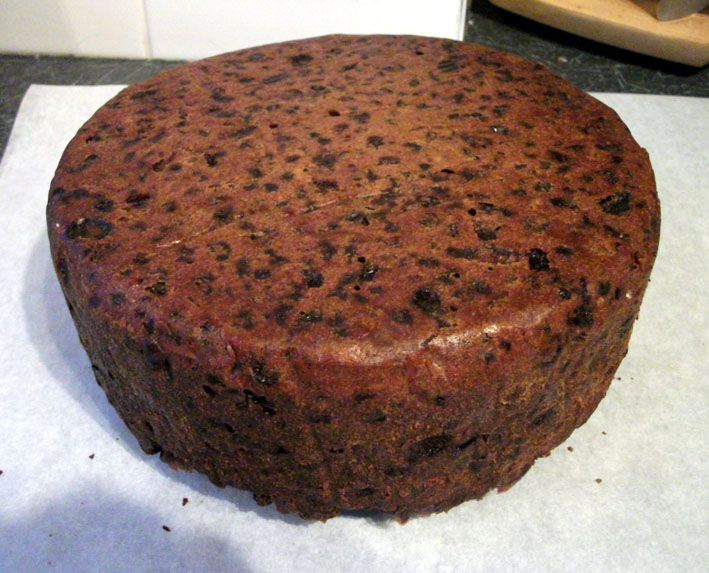 wrapped firstly in greaseproof paper and then newspaper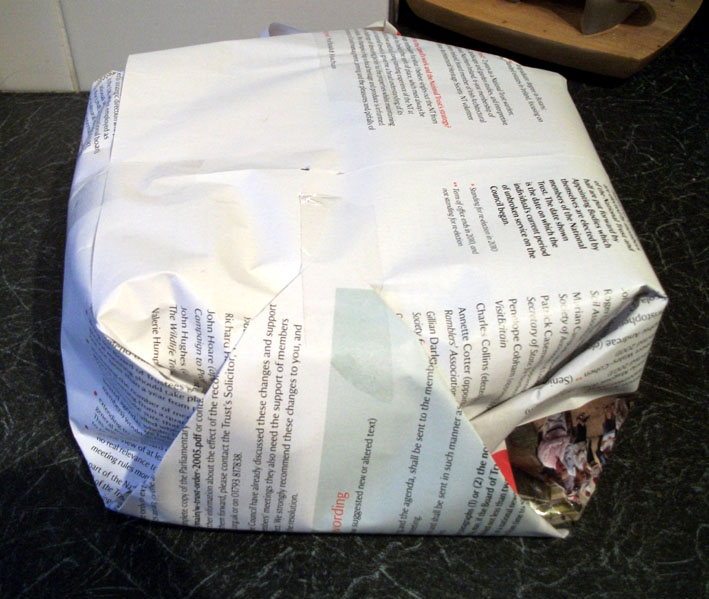 and now stowed under the spare bed (it's where Delia puts hers apparently) in a plastic bag ready for decorating nearer to Christmas.
And the Christmas pudding is also made with the specially ordered gluten-free vegetarian suet (yes we're an awkward family to cater for) that arrived mail order from here earlier in the week.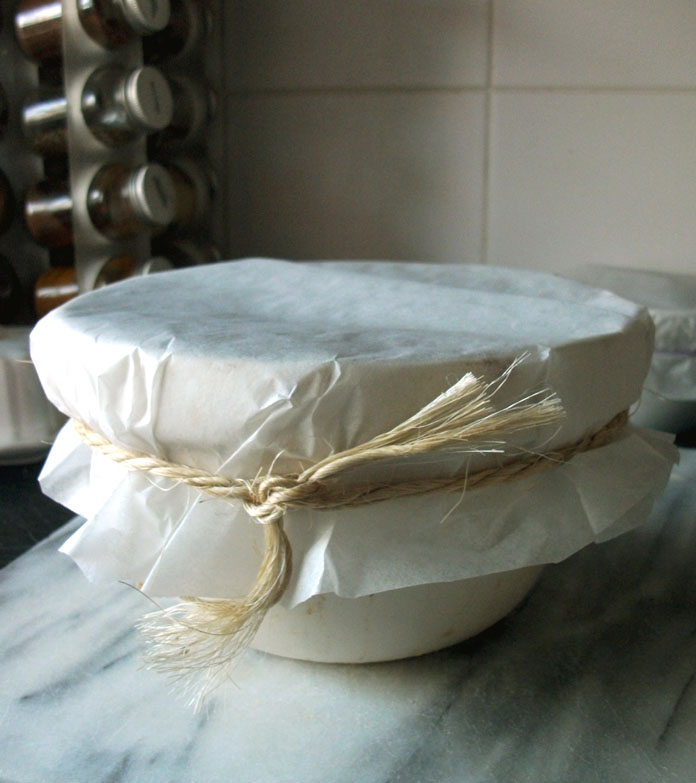 It was steamed until midnight last Thursday and then re-wrapped to join the cake under the bed. I'm not averse to saving 4 or 5 hours and microwaving the pudding instead of steaming it, but this year the decision was made for us as the microwave has packed in. The pud recipe I use is my in-laws family recipe so it can not be divulged...
The smugness generated by crossing two things off was diluted by finding something else (must not google so much) to add and give as Christmas gifts, this coffee and pecan fudge.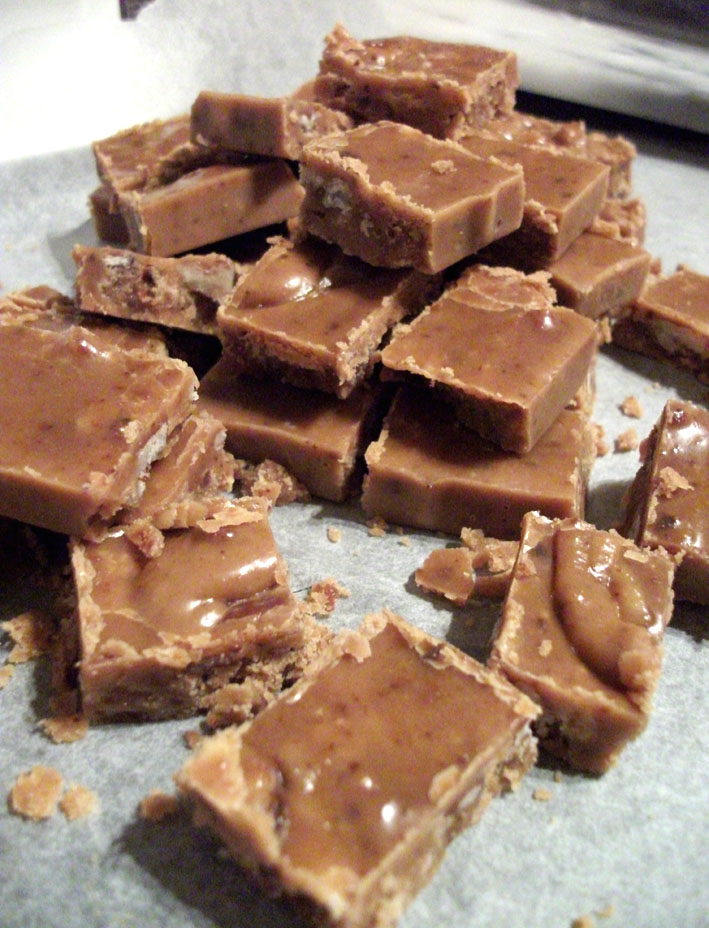 A half batch was made purely to use up a bag of pecans that had been hanging around and get some more use out of the new sugar thermometer. This recipe comes highly recommended, it didn't last long. At all.