Today is Mike's birthday and I asked him what cake he would like Aidan and I to make him this afternoon after nursery, he chose coffee and walnut cake. Unfortunately this didn't meet with Aidan's approval and Mike was informed, as a fait accompli, that we were making him a chocolate cake instead. So uber-rich death by chocolate (from this book) it was, a flourless cake ideal for a coeliac.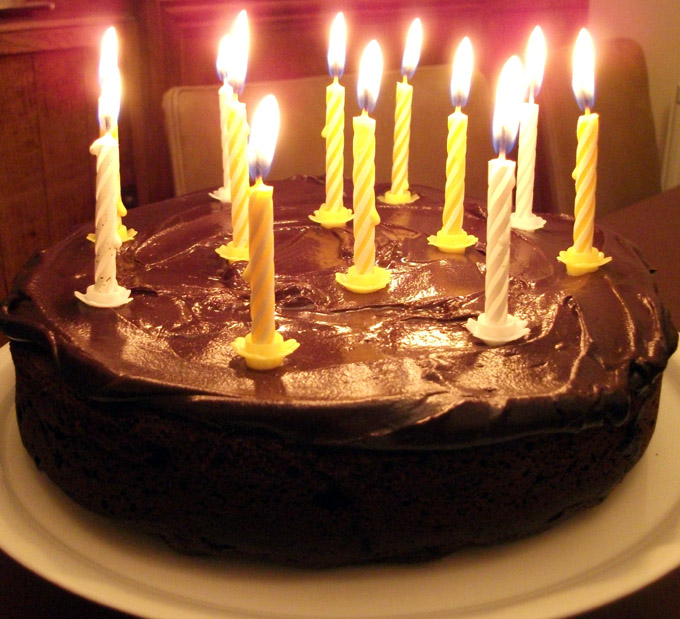 Sewing-wise, sometimes halfway through a challenging sewing project when the tricky-factor really starts to overwhelm any enjoyment, it is branded a 'never-again' project. I have one such project ongoing at the moment, unfortunately though I have to make two. As it's a surprise I can only show a small reverse section, but I hope it conveys some of the tricky detail and thus frustration.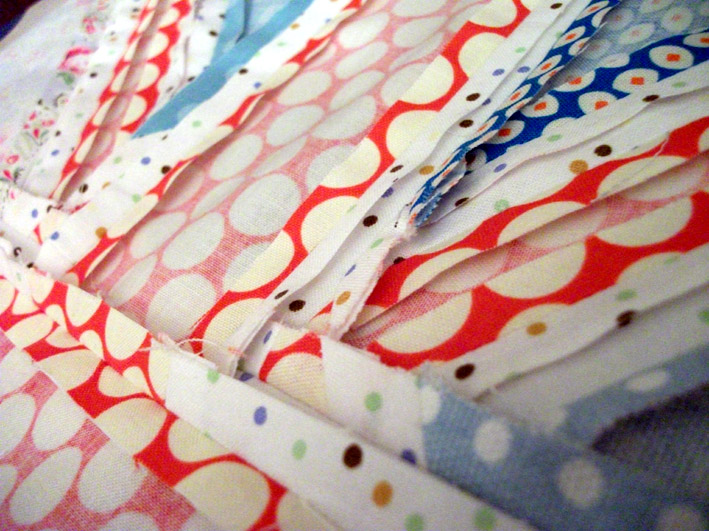 The second one will be easier...surely hopefully.