Sometimes when I haven't blogged frequently enough, my sister complains. At this point I would like to stress that we speak regularly and so my posts aren't always 'news' for her! My problem with blogging is that I always feel the need to have something specific, often physical, to write about - sewing project, event, recent happening etc. but todays post is breaking away from this general rule. For my little sister B, here is a post about nothing specific in the effort to be a more frequent blogger...oh and it's possibly a bit of a dig too ;)
As the weather is set to be good for the next few days, here's a picture of Aidan enjoying the sun from the last good spell.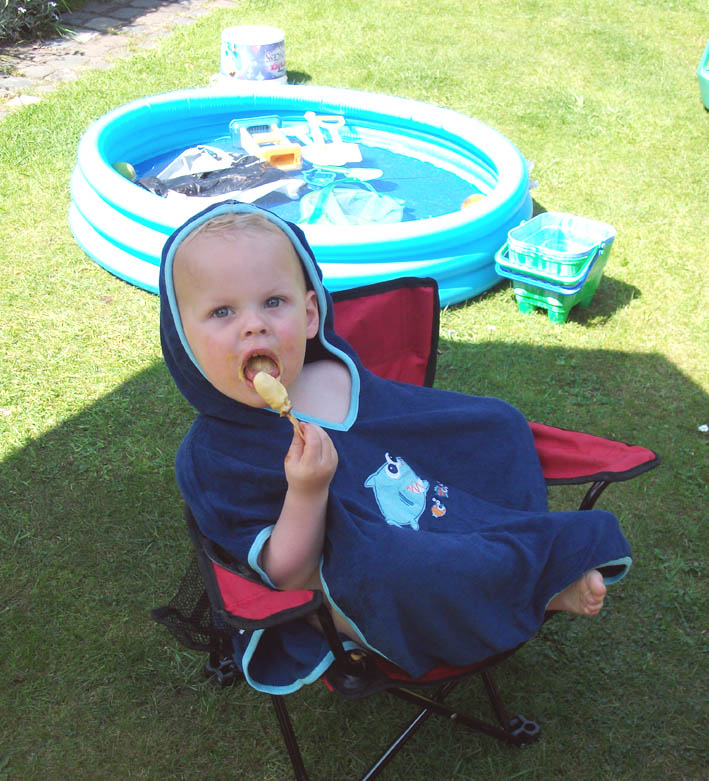 That's his new paddling pool in the background, we had to bin his old one. We'll be careful where we empty this one.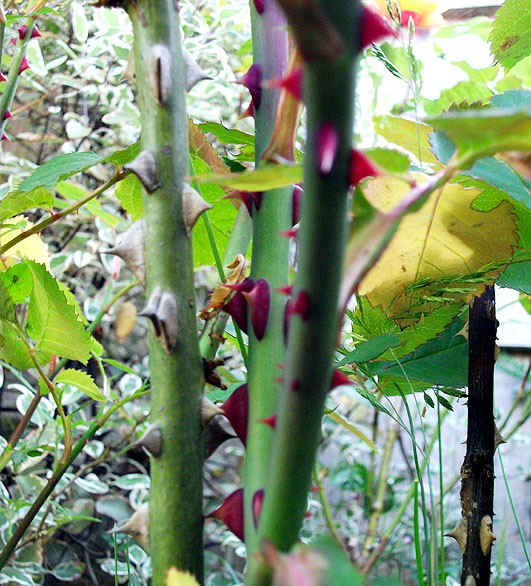 I'm not saying anything.