It's all been going on here lately, well maybe that's over-stating it a bit, but there have been a few projects running concurrently. The first was a tote bag, a to-do list design in preparation for my summer fair stall.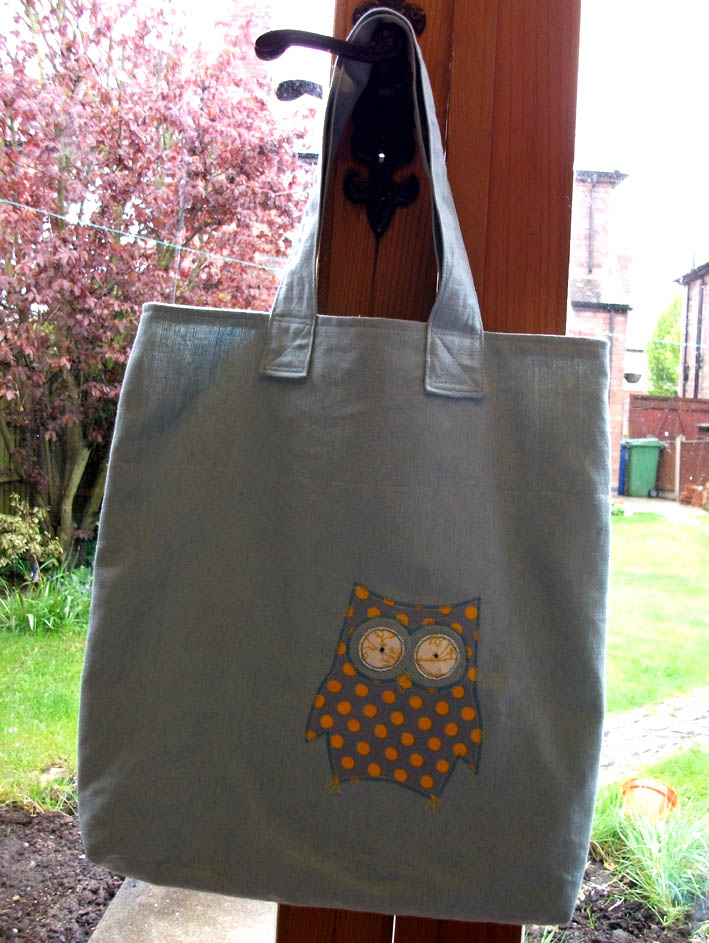 It needs the odd tweak to the pattern/design but this prototype is getting good use at the moment.
Also, I'm on a quest to make the best wheat-free scones possible. I'm not sure whether I've mentioned it on here in the past but Mike and I are both coeliacs and therefore don't eat wheat/gluten - we're not fussy just incredibly awkward eaters, there is a difference honest! I'd accepted that wheat-free vanilla or plain sponges and biscuits just don't taste so great. Wheat-free flour is readily available in the supermarkets now and it's really good for a lot of things and it's good for cakes and biscuits too as long as there is a stronger flavour involved; lemon, chocolate etc. Anyway, we bought a gluten-free Victoria sponge in a farm shop recently and it was lovely and thus proved that it could be done. The scone quest began by trying Phil Vickery's recipe from his book 'Seriously Good Gluten-Free Cooking'. It does turn out ok looking and reasonable tasting scones but still they are a pale imitation of the real thing.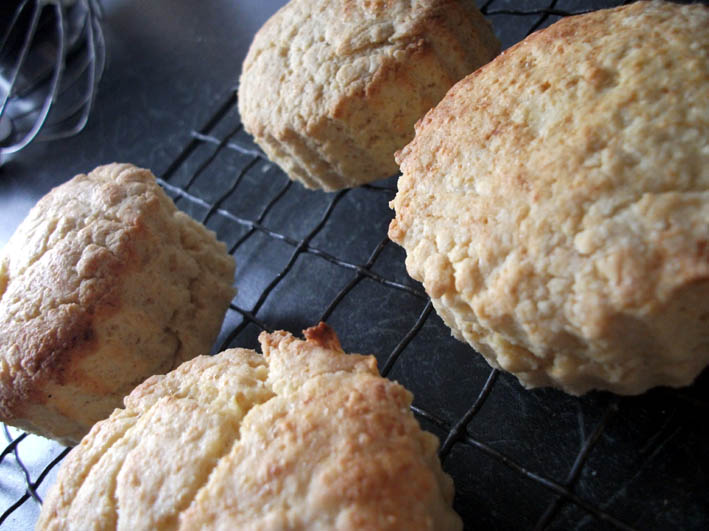 So now I'm tinkering will maize, rice flour, potato flour, chestnut flour etc. in an attempt to hit upon a decent coeliac-friendly scone, ably assisted all the while by Aidan. When you've not eaten a good scone in over a decade these things become important. If anyone has any advice or recipes we'd be very grateful!
There is one other exciting thing happening but  I'll blog about that another time.