Oh just when I'd resolved to blog more, the camera broke. After a day of trying every trick in the book to get it working again, including of course hitting it with increasing ferocity, it was concluded that the only option was to get a new one. I phoned my Mum to gain a bit of new-camera advice as she's recently bought one and somewhat unexpectedly an hour later she was on the doorstep with a new camera for us - thanks Mum! Did I mention that my car isn't running very well?
With a stall booked at a local summer festival, I've been mulling over some new summery product ideas. The first to make it into reality is this purse.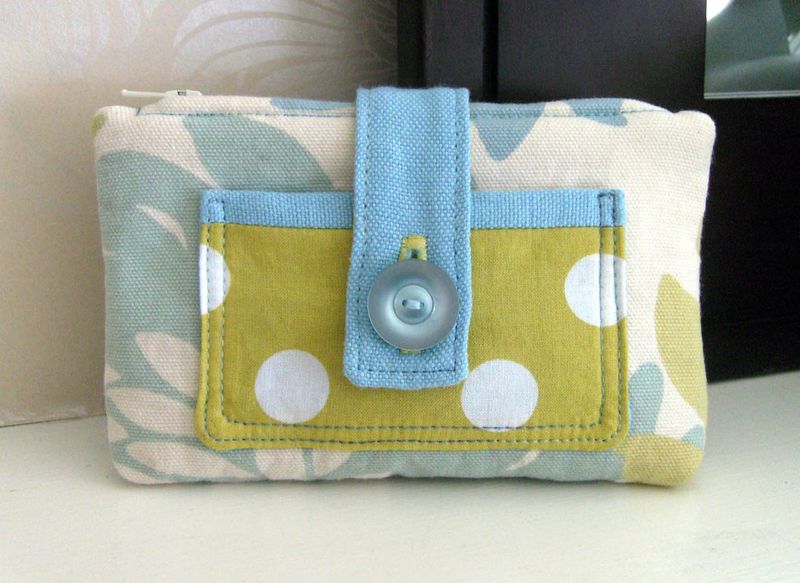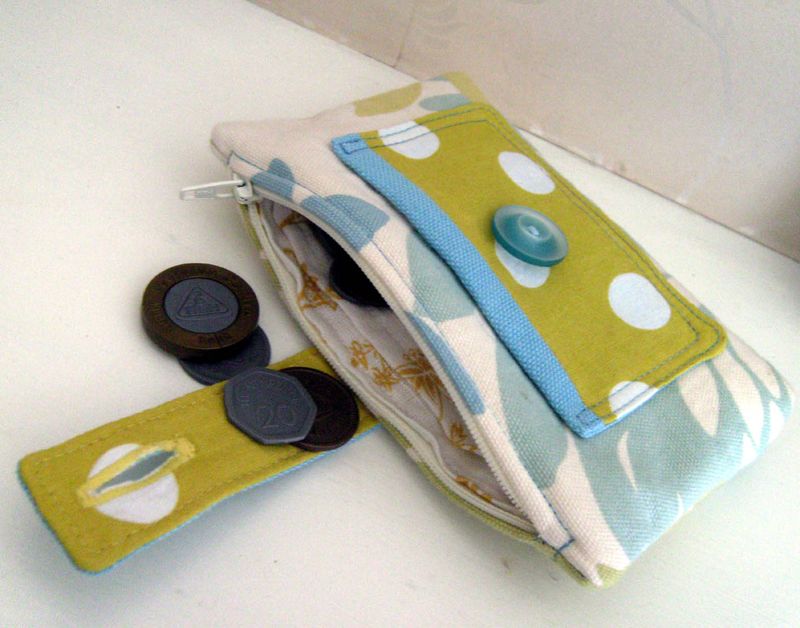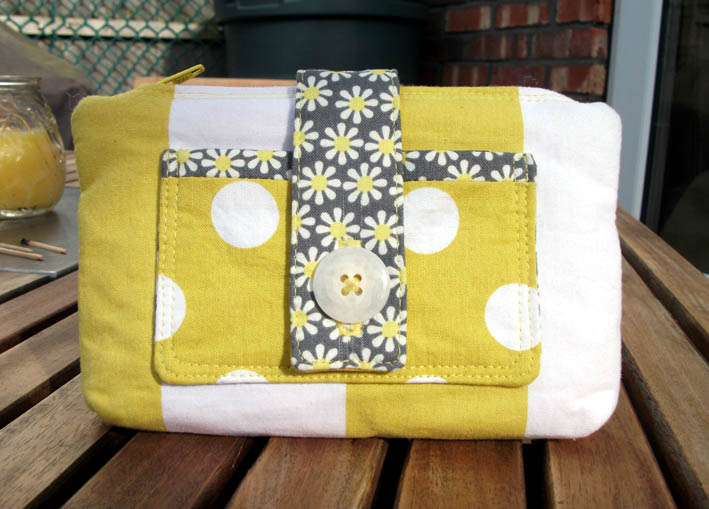 The idea was to come up with something that looked good but was quick to make, therefore not having too high a sale price. Unfortunately it takes a while to make so some rethinking and reworking may have to take place.