After recent events I decided to take a break from everything for a while, get back to basics, catch up with the ironing and generally not think too hard about anything. I'm still not completely sure I should have mentioned my miscarriage on here but I received some lovely and supportive messages because of it. Thank you.
So after some time to myself and a wonderful Easter weekend away with the family, the time is right to get on with it all again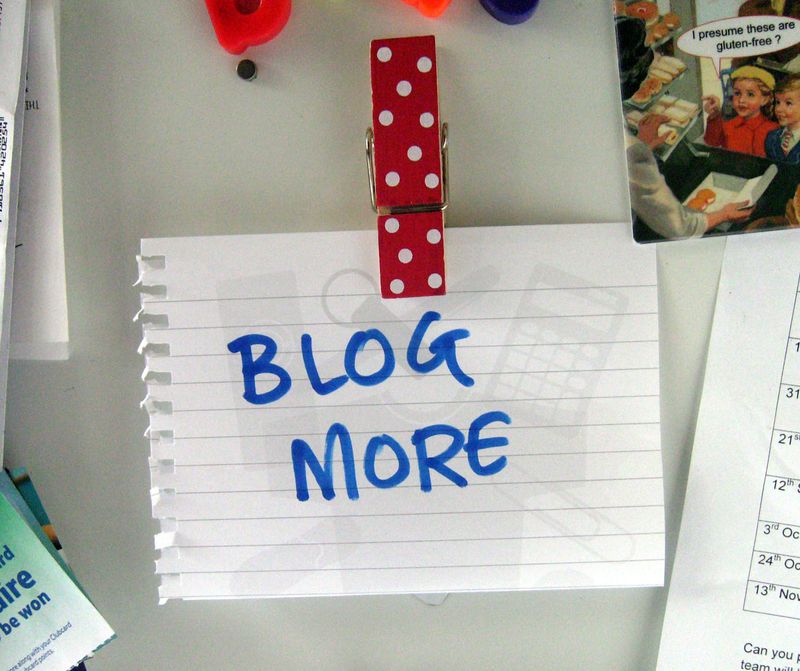 (this is a new spring resolution). 
Tracking back a bit here's a bunny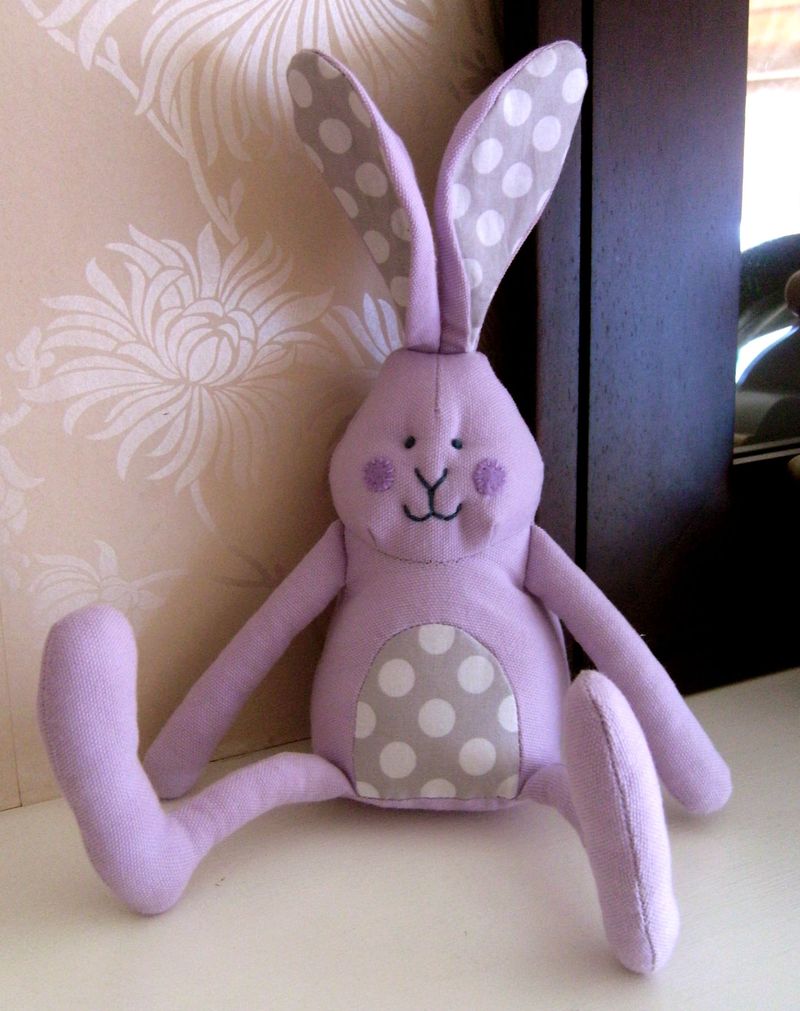 and a few pics of our weekend in Conwy.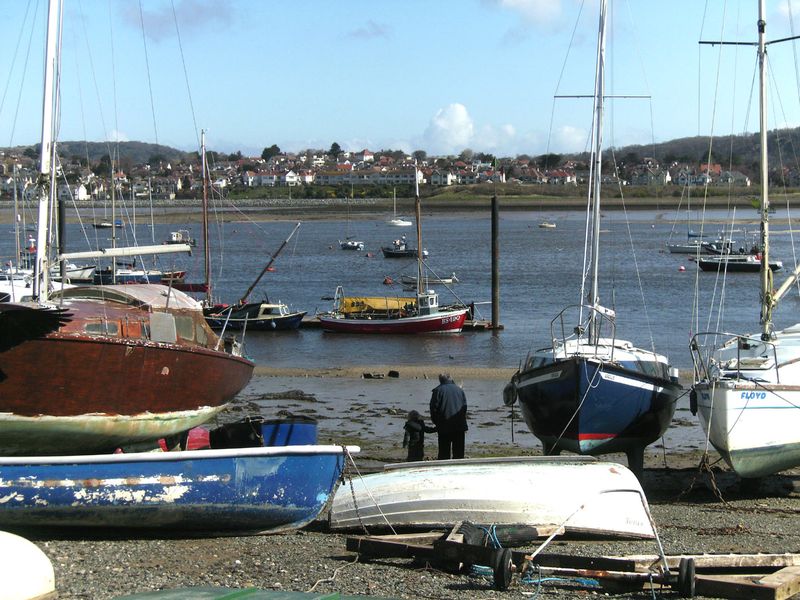 I used to think Conwy was a bit tacky as a teen but it's not at all and very pituresque with it's harbour and castle, both of which are big hits with Aidan but neither perhaps as much as the independent toy shop there. With our National Trust membership, a visit to Bodnant Gardens on Good Friday to take part in the Easter Egg Hunt is fast becoming a family tradition now. Aidan likes to run about and spot the letters dotted about the grounds that make up an Easter themed anagram to be solved in return for a chocolate egg.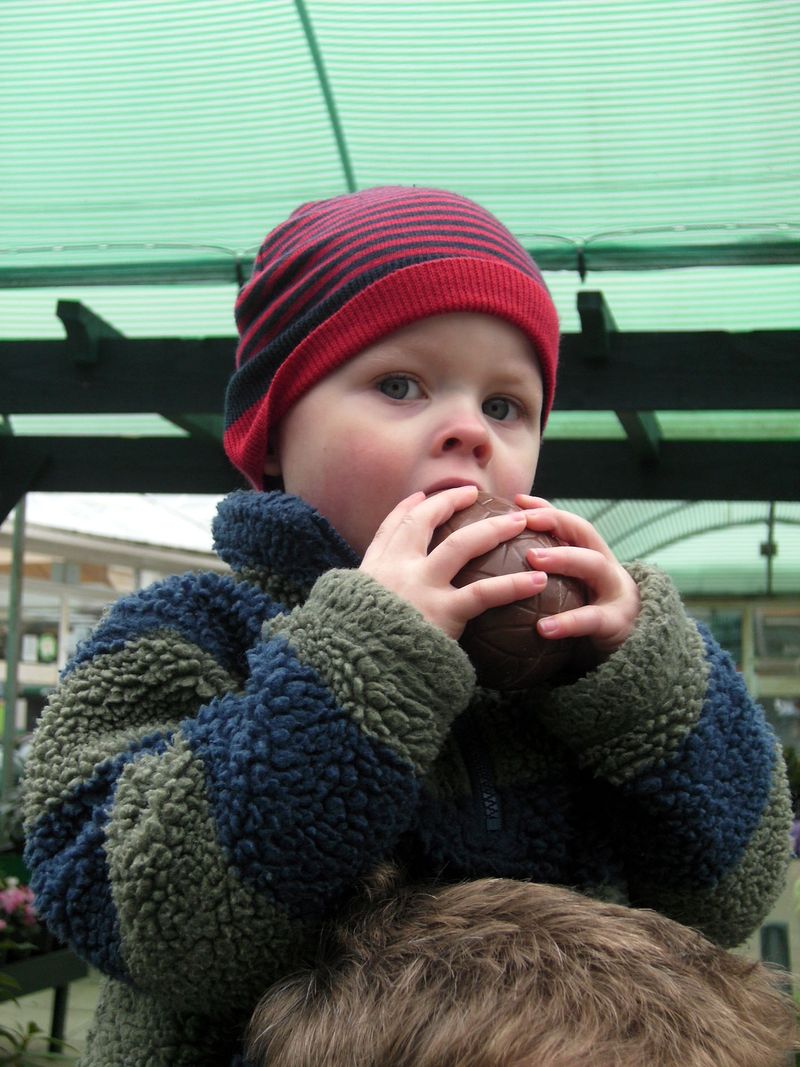 I feel the need to defend my parenting and say that he wasn't allowed to eat the entire egg like this.