Real life has been getting in the way of blogging lately but I'll go into that another time. The Seven Days of Specialness came to an end - is there any better way to sew than with some chocolate vintage buttons (my day 7 gift that prolonged the specialness for a couple more days) and a mug of coffee on the go?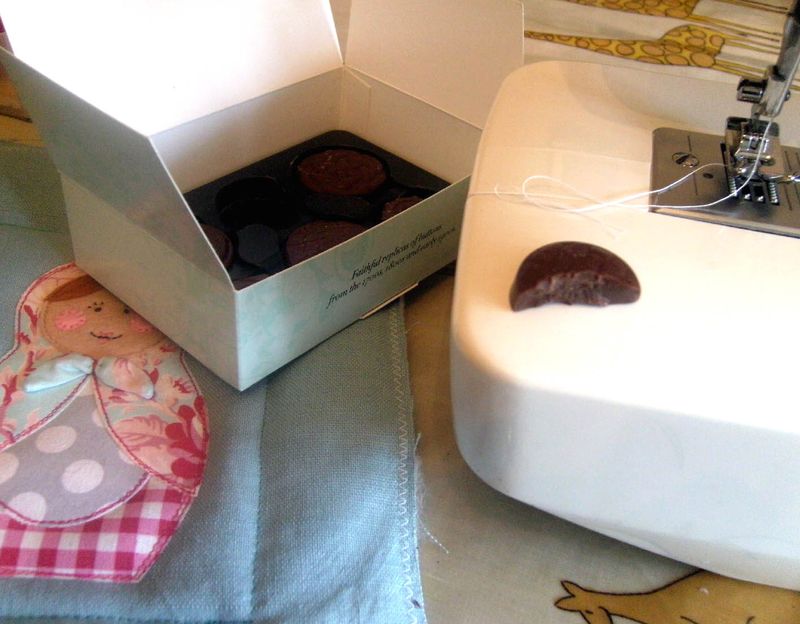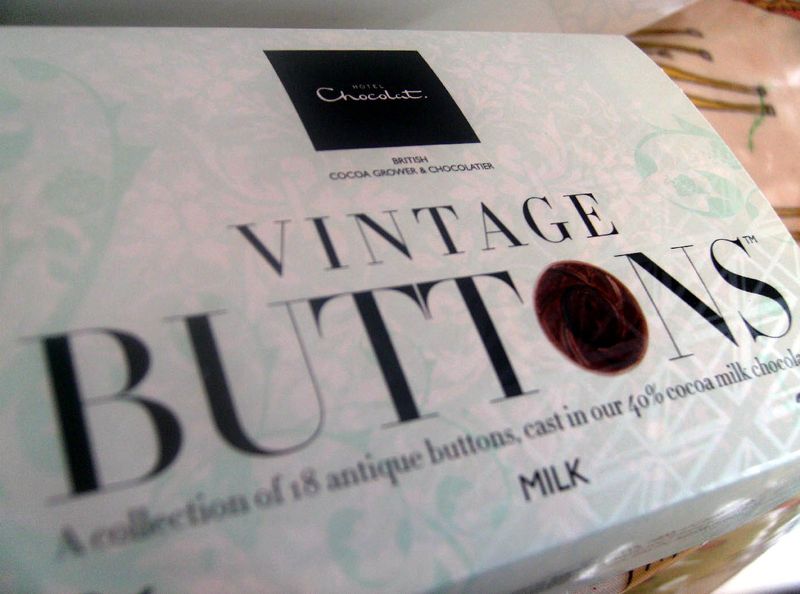 Thank you so much to Daisie for such wonderful gifts and Ali for thinking up and organising the whole swap in the first place. Having never taken part in a swap before it was a little nerve-wracking initially, but once I got to know Daisie a bit via e-mails and her blog it stopped being so daunting. Trying to come up with new ideas and designs for suitable gifts, ideas that I maybe wouldn't have ordinarily thought of, along with gathering crafty bits and bobs was really enjoyable. Definitely something to do again. Now it's all over I can put up a photo of the things I assembled for the swap.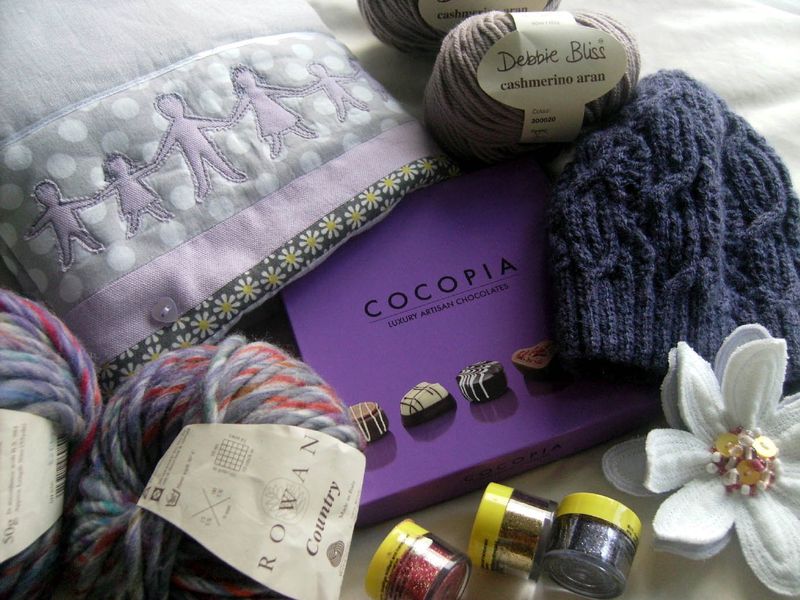 A fair bit of sewing has taken place though and one of the projects completed, well not that long ago, was a couple of cafetiere cosies. This one was for my Mum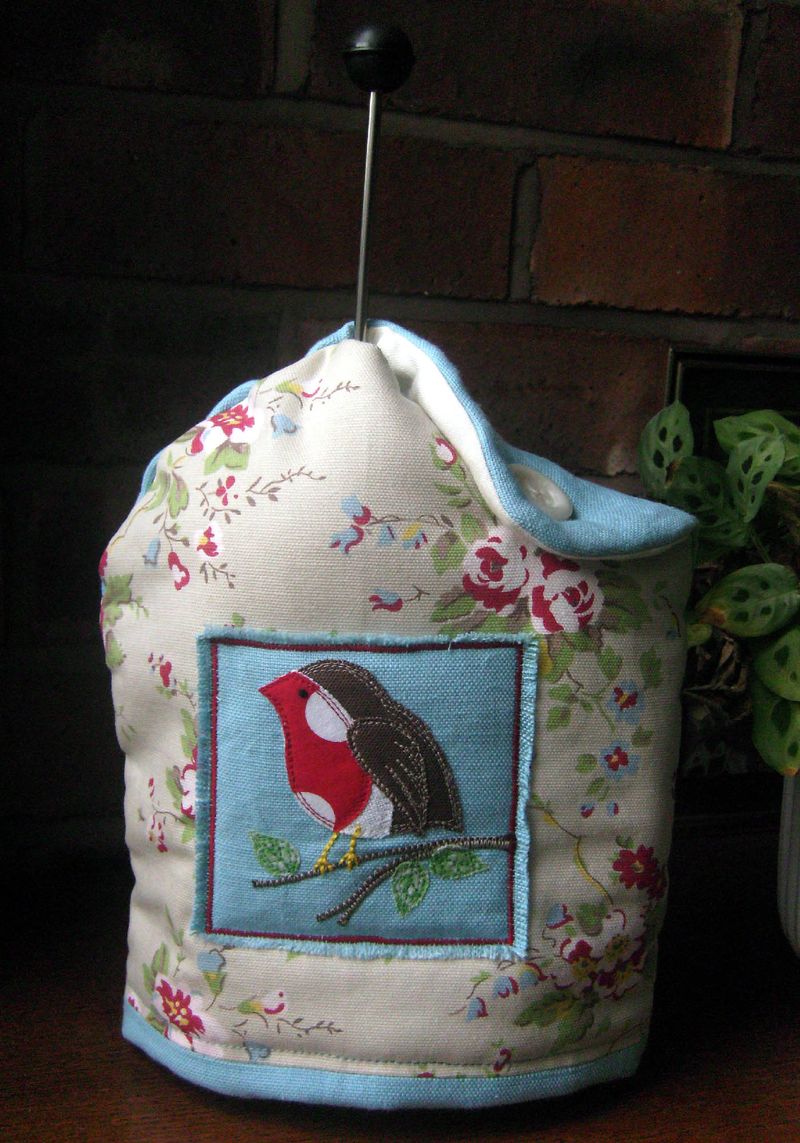 and this one was for Daisie's day 7 present.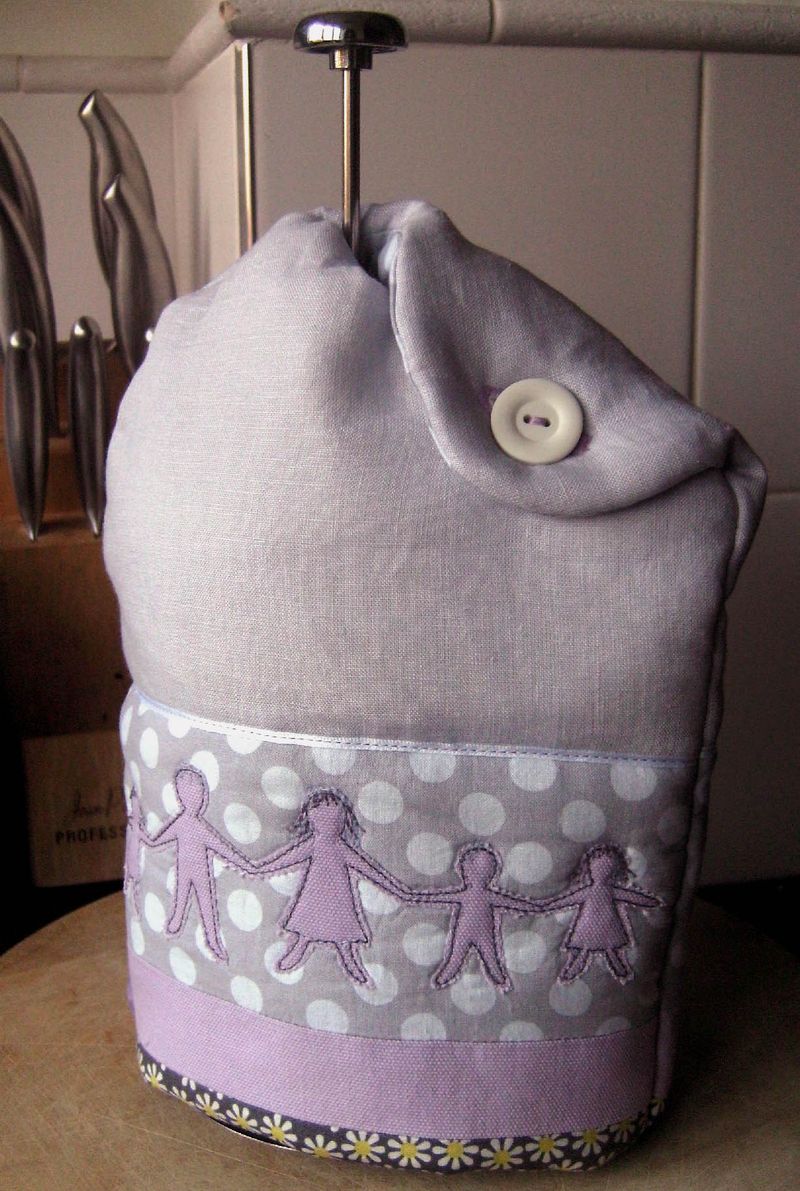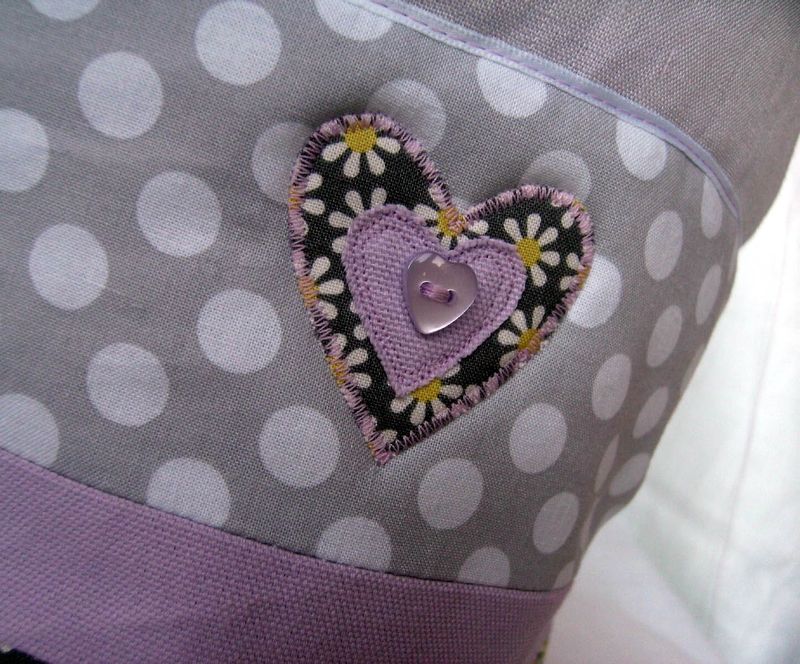 I was a little concerned that maybe it was a bit odd to represent her family on a cafetiere cosy. Voicing these concerns to my Mum she stated that it was 'no more odd than putting a robin on one'. This wasn't quite as reassuring as (I hope) she intended.