The lack of posting over the last week has been due in part to the fact that our decision to replace the entire bathroom has progressed very speedily from fantasy to reality (idea gathering magazine purchasing* on Saturday, no bathroom Monday). In fact our bathroom is now located on the driveway.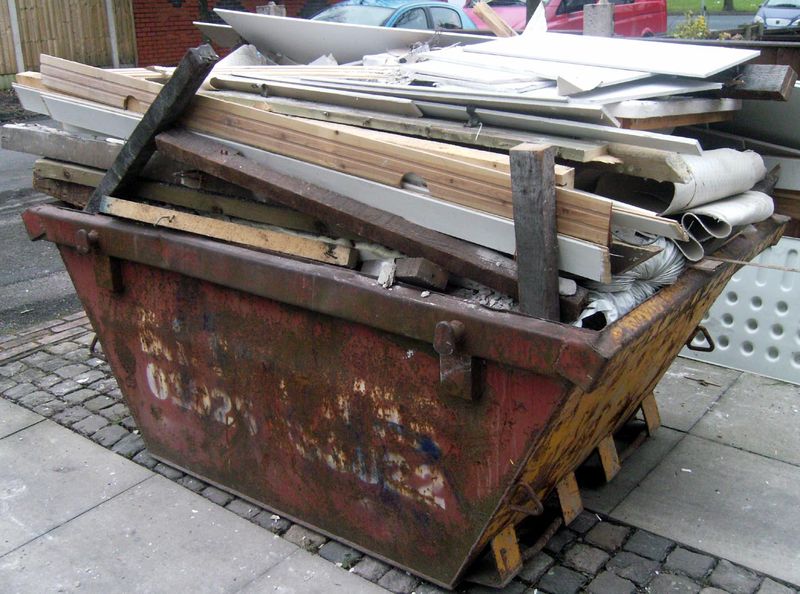 Now I've not even been through one full bathroom re-fit yet but from this limited experience I feel able to say that it would probably be less stressful to at least have your new tiles and suite etc. on order before having the existing ones ripped out. It was a little worrying on Monday night surveying the drafty, bare brick bathroom with it's loose tap and loo with bucket of water tip-down flush feature, knowing we had yet to buy anything to go back into it. Anyhow all fixtures and fittings are sorted now despite various other it-doesn't-rain-but-it-pours style happenings (exhaust-pipes dropping off etc.) and our builders are the best, so it's just excited anticipation for the finished result (and a hot bath) now.
* (small rant) now home mags are always good for a browse but ooo the over-styling can be infuriating; oil paintings propped on the floor at the end of the bath, vintage signs artfully placed on the staircase of a family home for optimum trip hazard.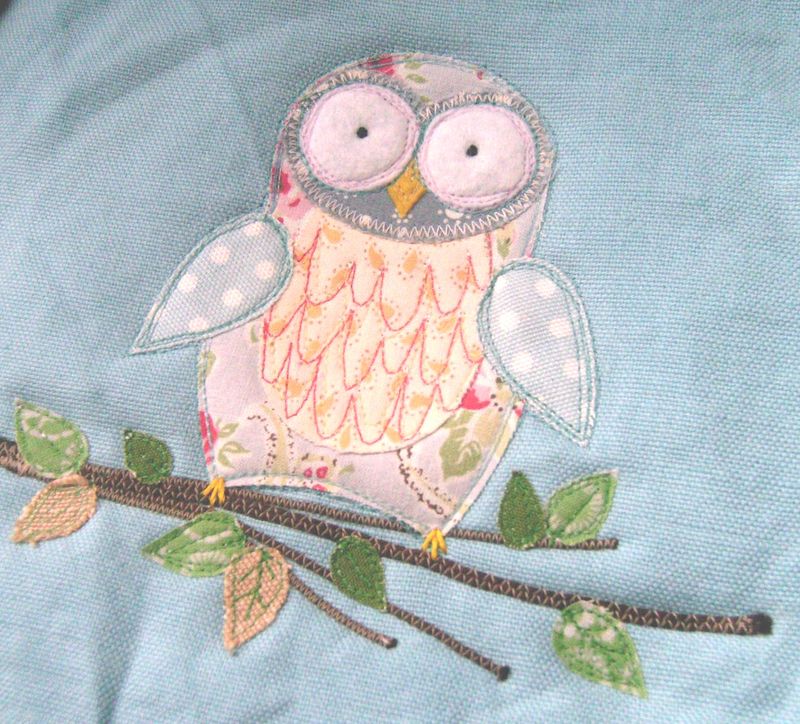 A little bit of sewing has been squeezed in. I really like it but don't know what to do with it, frame it maybe? Patch on a cushion? Hmmm, any suggestions welcomed.