Things are pretty busy at the moment preparing for the upcoming Christmas fayres but that's only a contributing factor to the lack of recent blog posts. I haven't been willfully neglecting the blog, it's just that the weather has been so bad lately it's been too dark and gloomy to photograph anything and who wants all text and no photos?  Words without pictures, it'll never catch on.
In preparation for the fayres, over the last month I've been working to a project/product per week. Week 1 was tea cosies.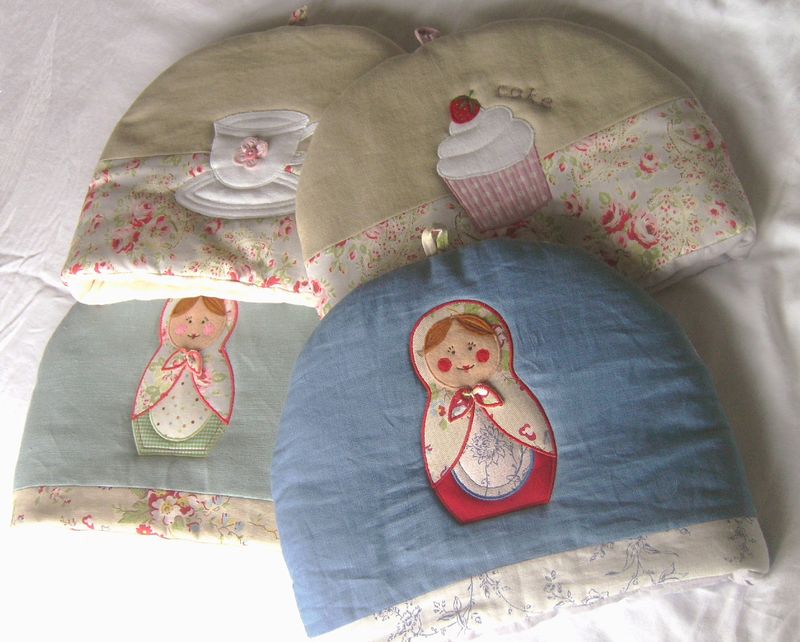 Week 2 was Christmas bunting.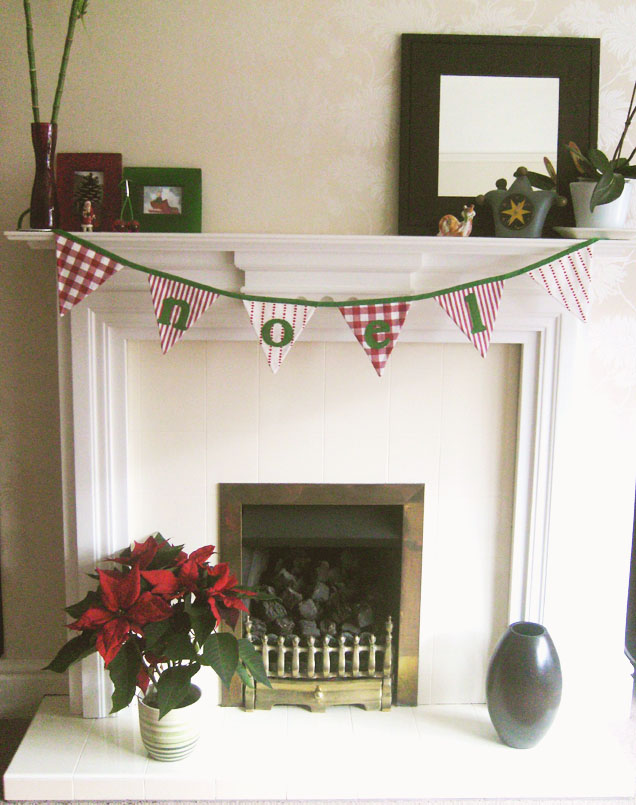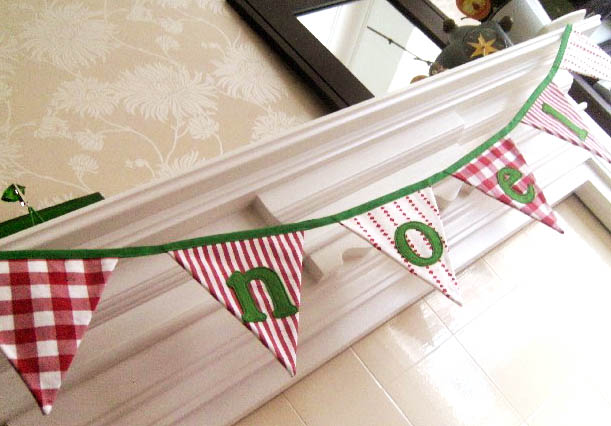 Week 3 was tree decorations.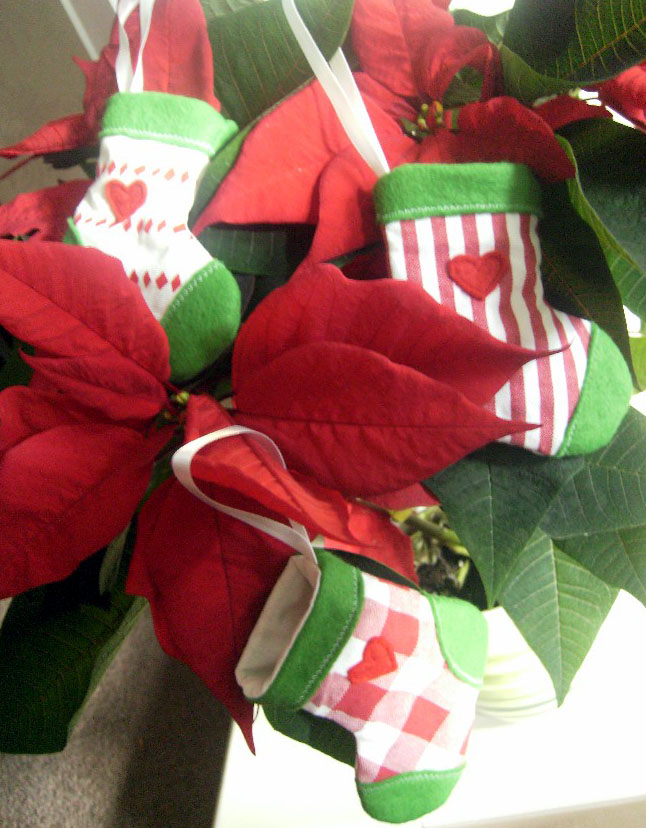 Next week is cushions and any re-stocking after the Mencap Christmas Fayre this Saturday. My Mum is doing the stand with me and will be selling her handmade cards and cakes. We did it last year and it got us into a lovely festive mood ready for the start of December.