This past week has been sewing light and potty training heavy. Timing-wise, with no tots groups on due to half-term and my mum and dad away, it seemed like the right time to give ditching the nappies a go. So sticker reward charts were made (tremendously effective when combined with a 5 stickers in a day = treat size bag of choc buttons, incentive scheme), underpants and extra pairs of trousers purchased. I don't know who it was that told me that the first two days would be an endurance test then suddenly, for no discernable reason, the penny would drop on day 3 and it would become plain sailing (ish), but they were right (thank goodness). Without going into too much detail (omitting the truly yucky bits) the highlights/lowlights have involved christening a local supermarket car park as we were parked too far from the store loos and frequent reminders that 'next time you need to try and remember to take your underpants down before using the potty'. Aidan may not thank me for these disclosures in years to come but he's done really well and it's a relief now to have it over and not be shelling out for nappies any more. So it's Thomas underpants in and nappies out now (apart from at night). The last remnant of babyhood is almost gone.
Friday was our 10th wedding anniversary, the tin anniversary. Baked beans in return for a decade hardly seems right.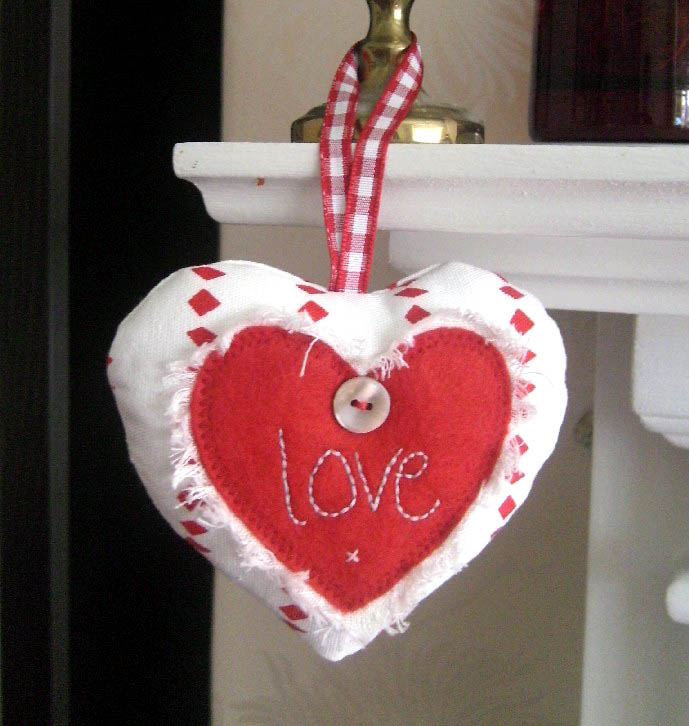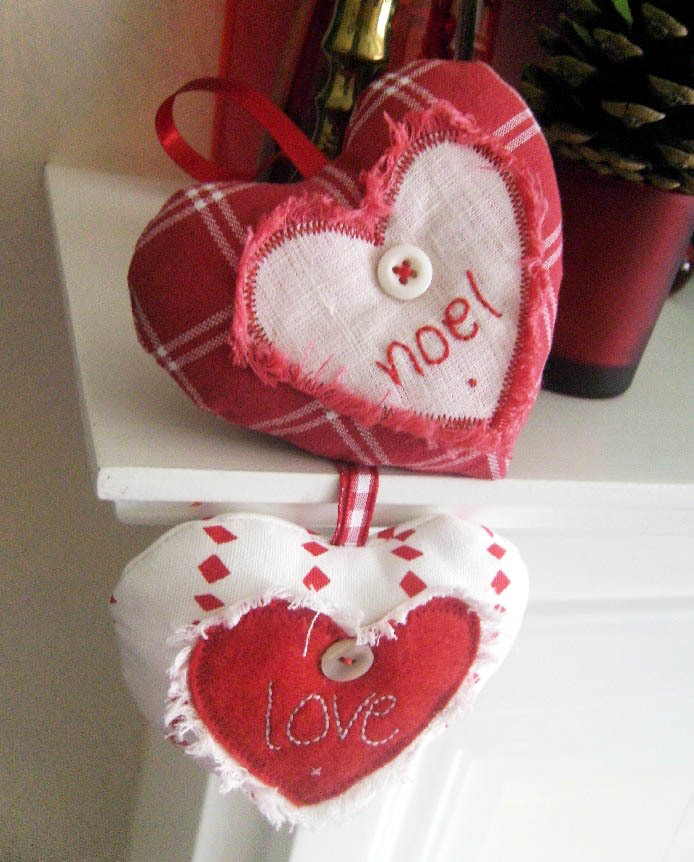 A couple of Christmas tree decoration ideas for the fast approaching Christmas Fayre at the end of this month.
And finally...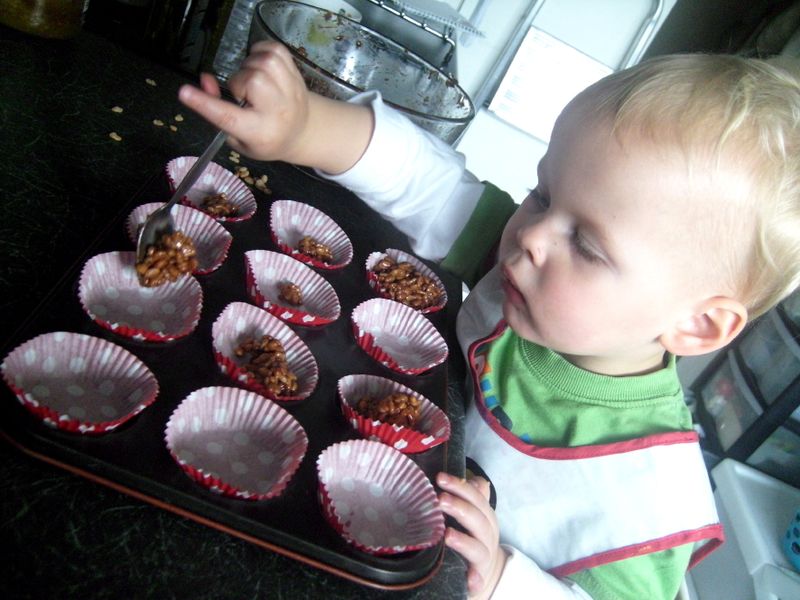 Inspired by L and M, we made Krispie cakes yesterday and I just really like this picture. It was an intense process for Aidan, spoon in; bowl, cake case, mouth, bowl, mouth, bowl, cake case, bowl, mouth, repeat until no mixture remains. Cake recipients were warned beforehand of the levels of hygiene reached during production.