After my Mum knitted the tank top on my 'to knit' list I decided to have a go at the other item, mainly because it looked like a good gift for my little sis. The pattern was also featured in Prima, it's a really good source of free knitting patterns, all available online to download. Having only done a little bit of cabling before when it came down to it, it was nightmarish and much unravelling and counting of stitches took place but it did get finished last week (a better knitter shouldn't have too many problems with it though). Once finished and tried on, possibly influenced by how much concentration and effort it took, I loved it and decided not to part with it. There are plenty in the shops after all that I could get for my sister.
It's not easy taking a picture of yourself...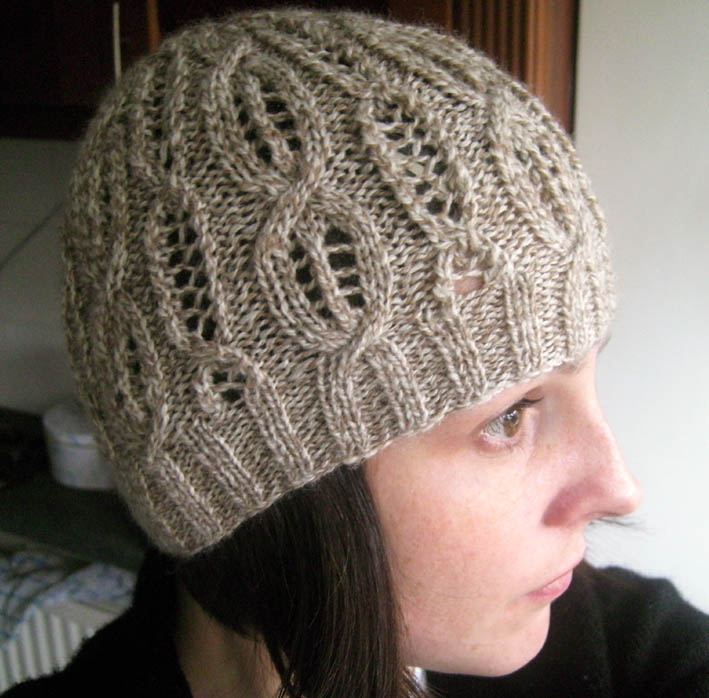 ...and unfortunately on this the best shot I appear to have problematic nasal hair.
That's the last of the knitting for a while though - and anything else other than sewing, as I had confirmation a couple of days ago for stall at the Stockton Heath Winter Market and so excitedly trying to make enough stock now in preparation.