Two more tea cosy designs are now done and ready to become Christmas gifts or to go on the Christmas Fayre stall. The owl was a bit of an ordeal to make and so the design will have to be tweaked/simplified for next time.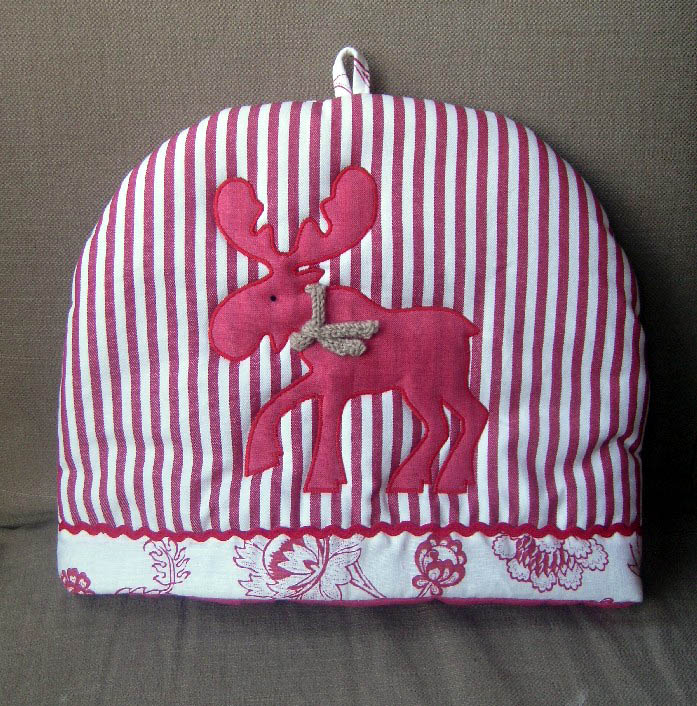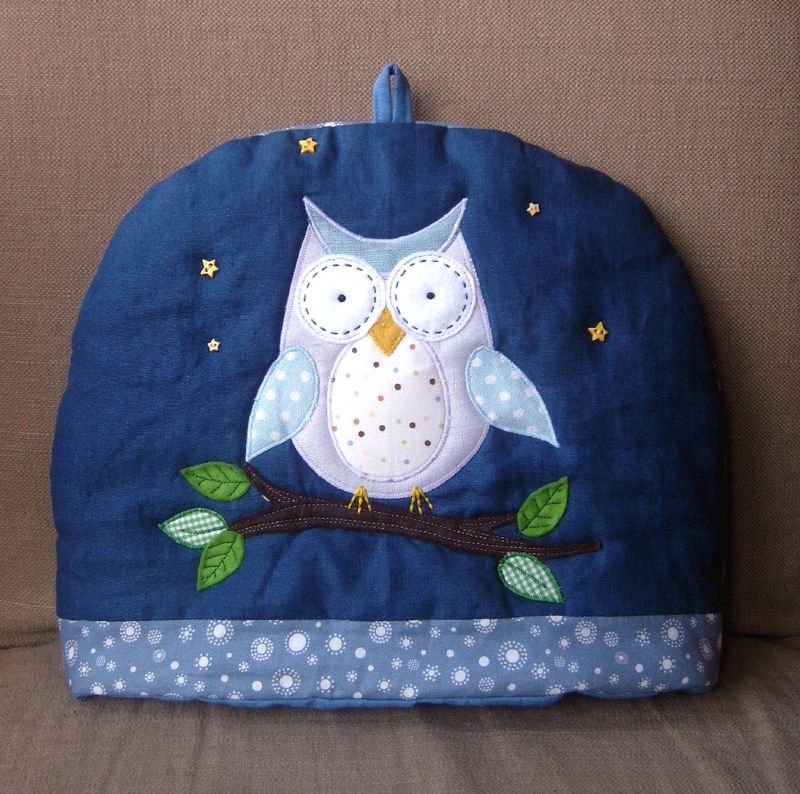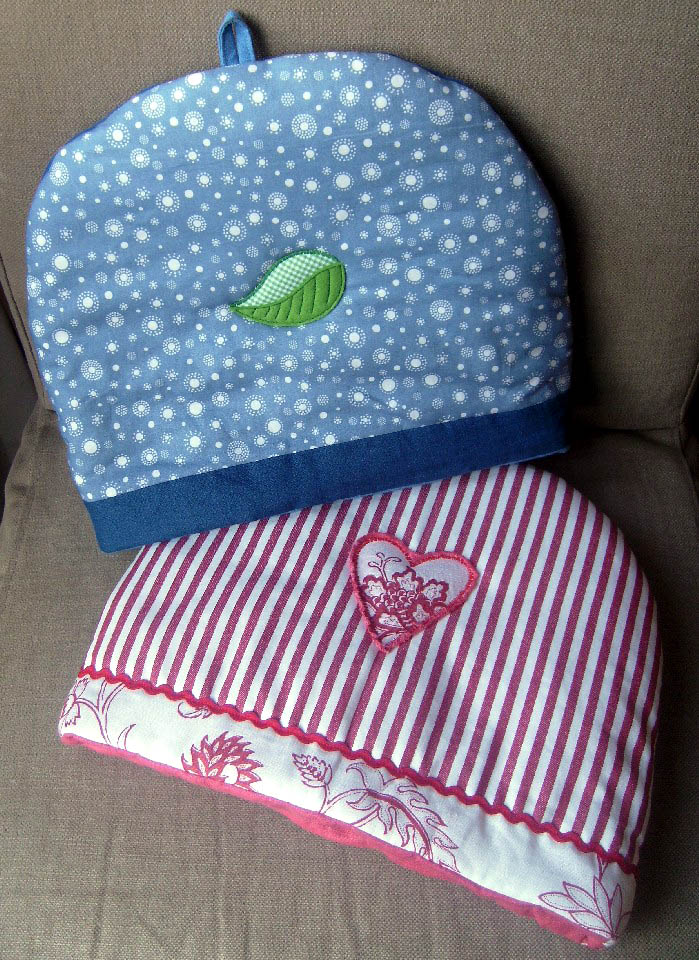 Friday became a 'make and do' session for Aidan as he donned his new 'honey' (for some reason he just can't remember the word pinny) and we managed to get the chocolate pistachio brownies made.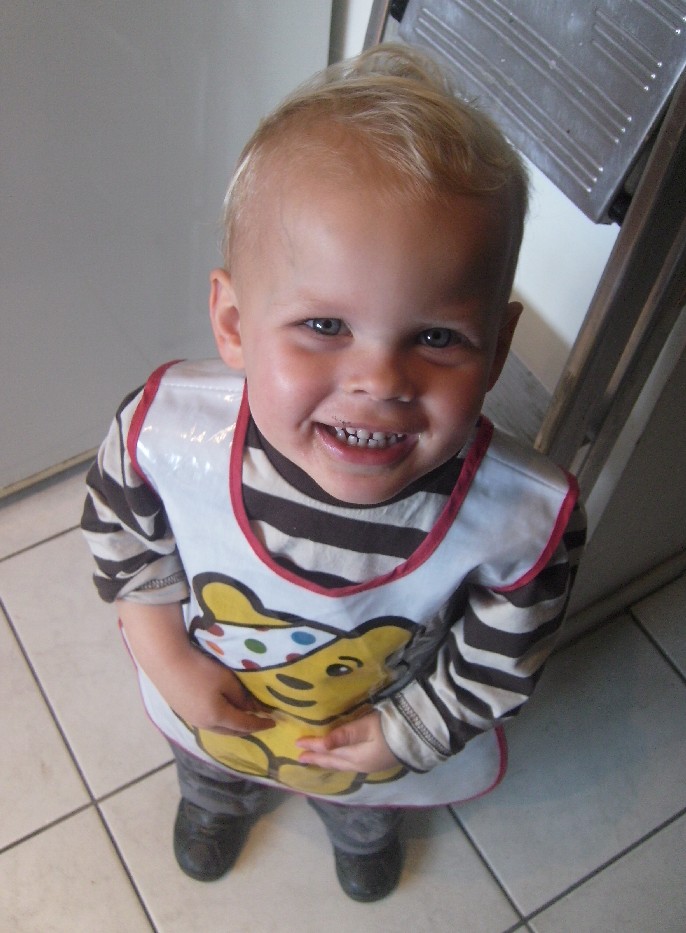 Fortunately we had more chocolate than the recipe required as strangely some went missing. A small tantrum broke out when they had to go into the oven, patience is a tricky business apparently for a 2-year-old, so he took his mind off them with some painting. Like there wasn't enough clearing up to do after the baking.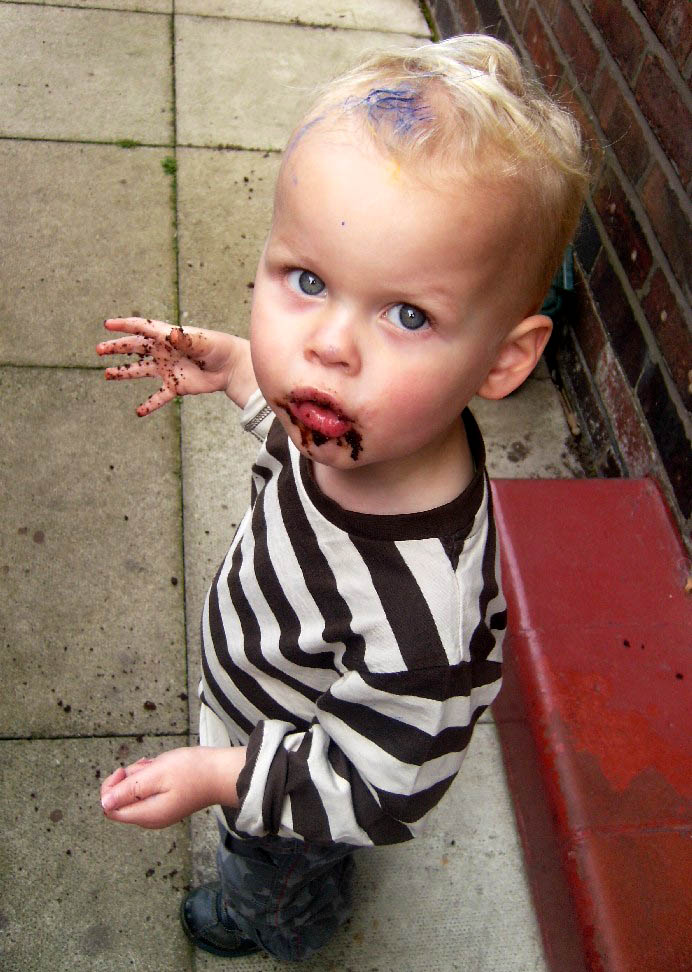 Much fun was had though and the brownies were delicious, so much so that when Aidan was denied a third piece until after his tea he threatened "Aidan might get cross". Ooo.