Whilst I can't make toys to sell at the moment, I've turned my attention instead to developing an idea for making appliqued canvasses.
My fabric stash had a little boost earlier this week after a lovely shopping trip with my Mum to Abakhan Mills in Chester. It's a great shop and does remnants to buy by the kilo and isn't as 'jumbley' as a lot of fabric stores can be, perfect if you want smaller pieces of lots of different fabrics. So I was all set to give it a try and these are my first two.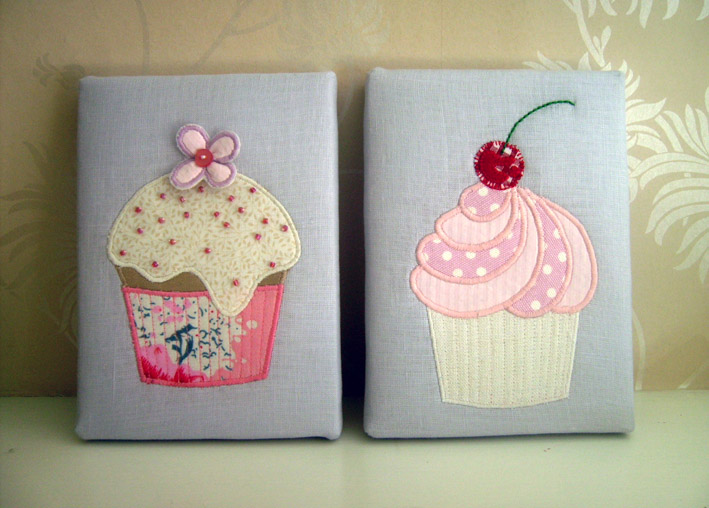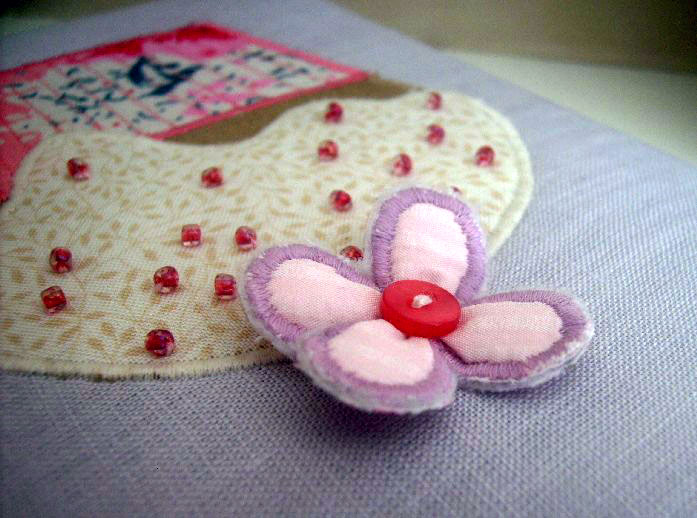 They're really enjoyable to make as you don't have to make a decision on the finished fabric or design straight away but can tinker with different shapes and fabrics, positioning them to see if they work together before committing to stitching them down. I think these may be my main output for a while as I have tons of ideas to try, plus I get to use my new favourite tool.
In fact there's loads of things I want to try now that I've started, it's really exciting and I'm looking forward to maybe developing some designs into other things such as cushions, tea cosies etc. further down the line.