I'm feeling a bit out of blogging practice and not sure where to start. I had a little jaunt away with two fantastic friends to Krakow last weekend, it's a lovely city and great for a weekend break. Much talking was done with a few other things inbetween - shopping, eating, wandering etc. As friends we don't see each other very often but when we do, we pick straight up from where we left off the last time. Being away from Aidan wasn't easy but it was nice to have a break and let Mike have a bit of father and son bonding with him. Unfortunately I didn't take any pictures, a junior error for a blogger. I did however buy this dress,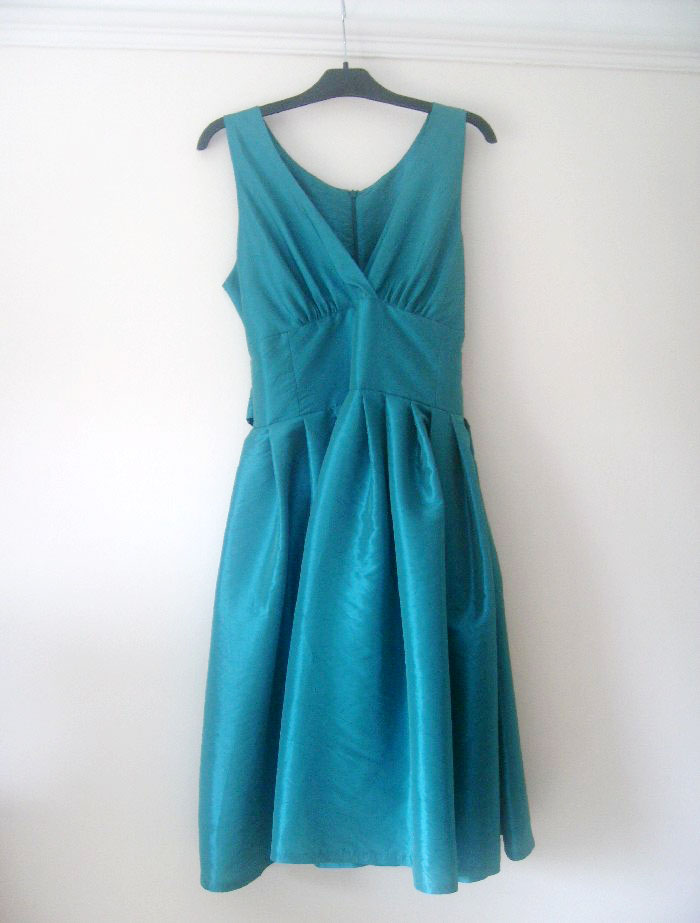 not particularly a key piece for somebody not earning but hey that's what happens when the waitress at lunch insists that you have to have a shot of lemon vodka with the beef carpaccio.
Anyway after some wonderful support and encouragement from fabulous friends (especially N my one woman sales force!) particularly being someone that can't stop doubt creeping in every now and again, I really appreciate the support, thank you. So as of Monday I'm really going to give starting a little business a try, although working on other ideas rather than making toys for the time being, until I can fulfil all of the safety requirements for toys.
Oh and finally, here is our homegrown rhubarb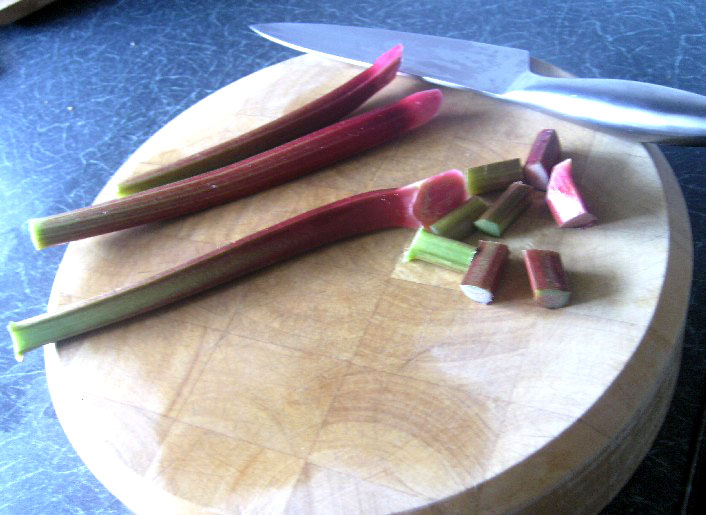 which made a teensy crumble for Aidan and I tonight.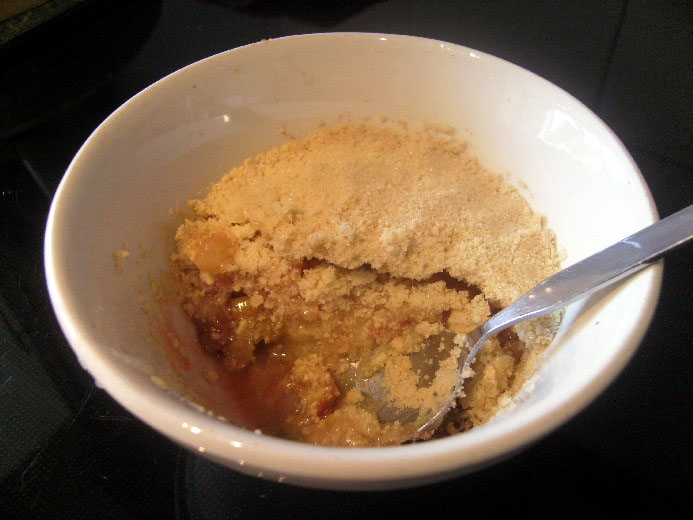 I'm a rubbish gardener- no consistency, I have a couple of days off and everything dies so whilst satisfied with the first rhubarb crop there's no greenfingered smugness here. After all, check out the courgettes.