A lot of ideas at the moment are stemming from the need for baby gifts for friends and relatives. This is the latest, the 'shop sign' inspired nursery door plaque.
Front/Open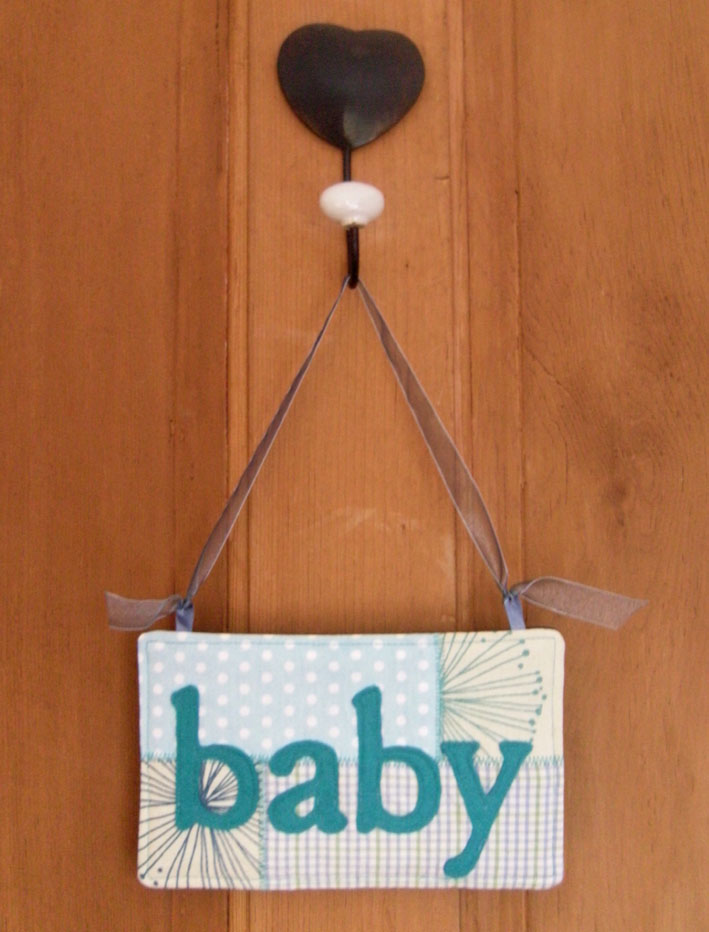 Reverse/Closed - for nap times
I've seen some really beautiful patchwork blankets recently and so wanted to give patchwork a (very little) try. A girls version and a unisex one are in the pipeline although my next project is a comforter for Aidan's bed as my fabric arrived today.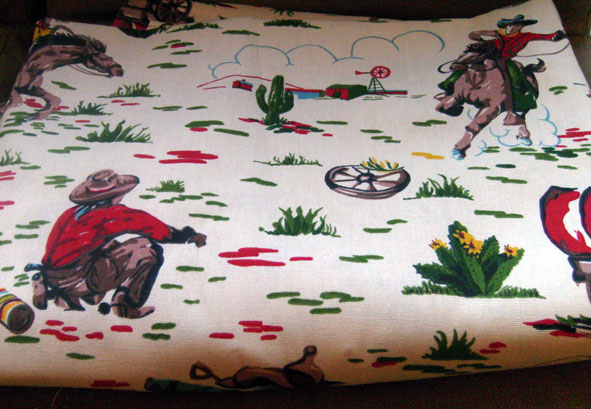 The benefits of having a sister that lives around the corner from a Cath Kidston shop - ta B x
Duck watch - still 13 left, they're getting quite brave now and will tap their beaks on the patio windows.