There are a few bits and bobs that I've been meaning to make for a while and this is one of them.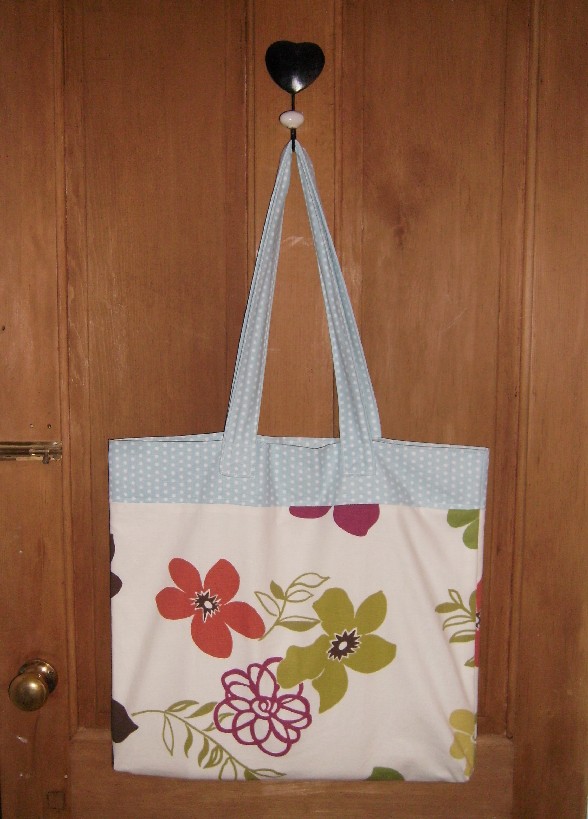 I go to a painting class one evening a week for which I have a piece of hardboard to attach my work to. It's a pain to carry along with my other gear and so now it has it's own purpose-built bag. It's not the most sophisticated of designs and I'm not expecting Louis Vuitton to come knocking at my door, but it does the job a treat.
One of my biggest hopes for this blog is that it will help my productivity. Hopefully the need to keep posting will mean that I keep making things to post about (even if nobody reads it), as I could really do with making a few things to sell now and again. I always had short deadlines of 2 days or so at work so motivation wasn't an issue, the blog needs to provide the pressure now!